"I'm In A Magical Relationship" Taylor Swift Reveals All About Calvin Harris & Kanye West
15 April 2016, 10:18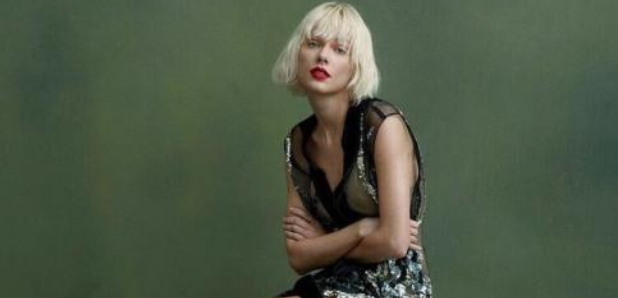 Tay Tay is all loved up with Calvin… just don't ask her about Kanye West!
It's been a good year for Taylor Swift – as well as releasing hit after hit and taking the world by storm on tour, she's also found her perfect man in the form of Calvin Harris… and she can't stop raving about her bae!
Speaking to Vogue, Taylor revealed that she's trying to keep things low key, "I'm just taking things as they come. I'm in a magical relationship right now. And of course I want it to be ours, and low-key…this is the one thing that's been mine about my personal life."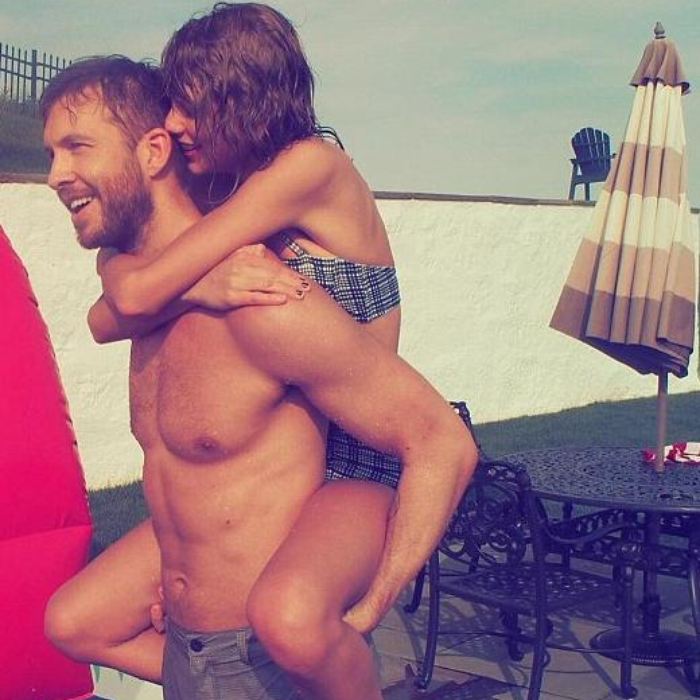 And one thing that definitely is NOT low-key is Taylor's ongoing feud with Kanye West… but she doesn't want to give that any more attention. She revealed, "I think the world is bored with the saga.
"I don't want to add anything to it, because then there's just more... I guess what I wanted to call attention to in my speech at the Grammys was how it's going to be difficult if you're a woman who wants to achieve something in her life - no matter what."
Seeing as she's had such a crazy past twelve months, its no wonder Taylor wants to take a bit of time off to chill… but it probably won't be for too long. She explained, "I have no idea. This is the first time in 10 years that I haven't known. I just decided that after the past year, with all of the unbelievable things that happened… I decided I was going to live my life a little bit without the pressure on myself to create something.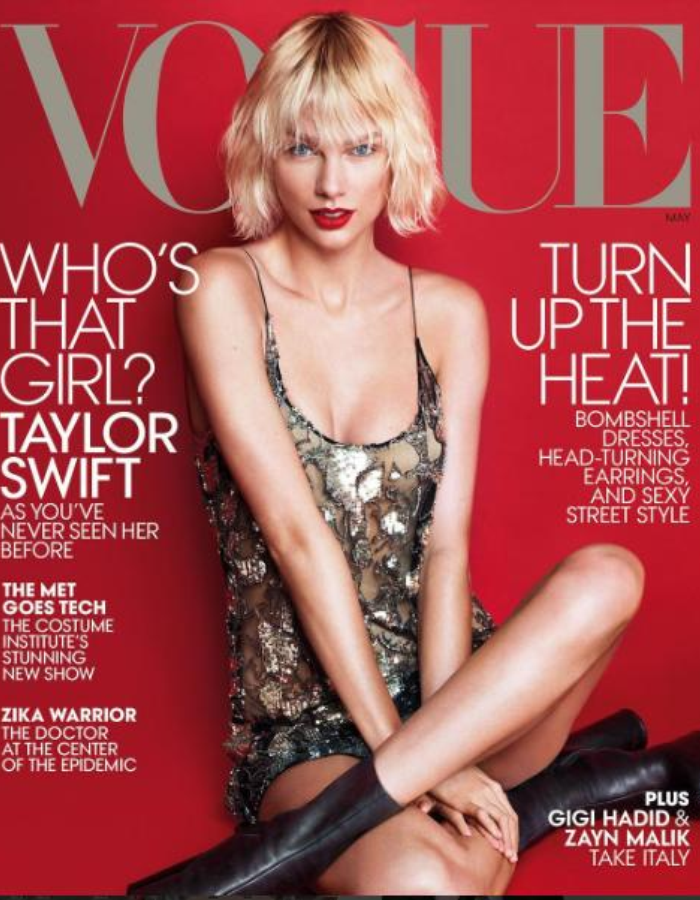 (Photographed by @mertalas and @macpiggott, styled by @tonnegood. Vogue May Issue.)
"I'm always going to be writing songs. The thing is, with me, I could very well come up with three things in the next two weeks and then jump back into the studio, and all of a sudden the next record is started. That's an option, too."