So It Turns Out Taylor Swift's 'Bad Blood' WASN'T About Katy Perry After All?
16 October 2015, 10:51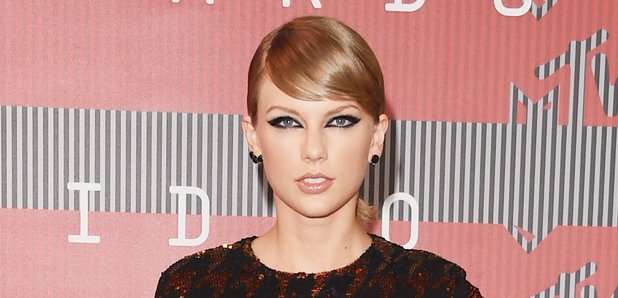 The singer suggests the song wasn't about K-Pez - despite EVERYONE'S insistence that it is!
So after all that… it sounds like it's possible 'Bad Blood' WASN'T written about Katy Perry after all?
Taylor Swift has given a revealing new interview where she says comments she made that suggested the song was about former pal Katy were actually made to make sure the press didn't predictably target one of her ex-boyfriends instead.
"You're in a Rolling Stone interview and the writer says, 'Who is that song about? That sounds like a really intense moment from your life," Taylor reveals in the new issue of GQ. "And you sit there, and you know you're on good terms with your ex-boyfriend and you don't want him - or his family - to think you're firing shots at him.
"So you say, 'That was about losing a friend', and that's basically all you say," she explained. "But then people cryptically tweet about what you meant.
"I never said anything that would point a finger in the specific direction of one specific person, and I can sleep at night knowing that.
"I knew the song would be assigned to a person and the easiest mark was someone who I didn't want to be labeled with this song, it was not a song about heartbreak it was about the loss of friendship."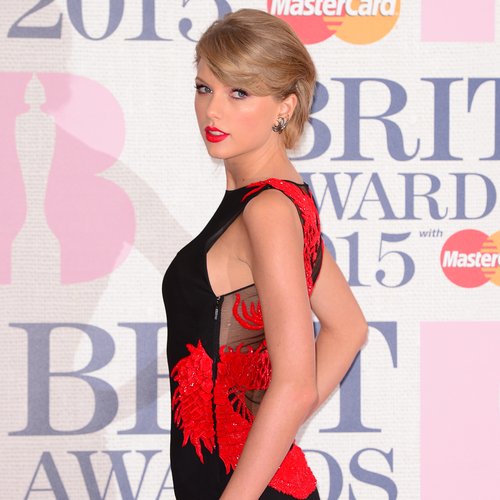 Are you convinced? If the song wasn't about Katy Perry then who WAS 'Bad Blood' written about?
You may also like...