Shawn Mendes Lovingly Reacts To Couple Who Used 'Fallin All In You' For First Dance
19 September 2018, 14:29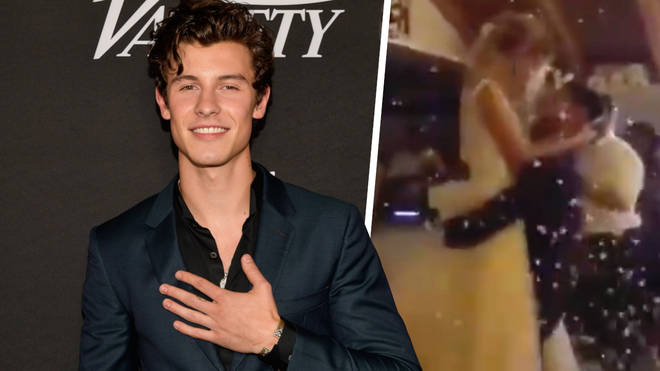 Shawn Mendes has responded to a couple who used one of his songs as their first dance, in the loveliest way.
Shawn Mendes is King of the Romantic Tune. And to prove that, one couple made sure their first dance was Shawn's 'Fallin All In You'.
The song - which was taken from his third studio album - can be heard as the happy couple dance on their wedding day.
> We Promise You'll Struggle To Match The Obscure Shawn Mendes Lyric To The Song...
After Andrea, the sister of the bride, shared the video to Twitter, it accumulated over 4.7k likes, and Shawn shared the video later.
Shawn's prone to using "LOL" a lot on Twitter, but his response to the post consisted of three love hearts, because he was just so in love with the video.
> Download Our App For The Latest Shawn Mendes News And Gossip
Well, now we're going to do everything to a Shawn Mendes soundtrack.