QUIZ: We Promise You'll Struggle To Match The Obscure Shawn Mendes Lyric To The Song...
8 August 2018, 12:31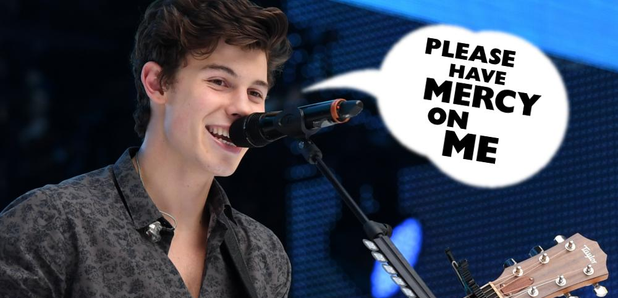 We made it and we're finding it difficult.
How many bangers have Shawn Mendes released? That's not even rhetorical - we actually wanna know 'cause we're struggling to count them all.
From 'Stitches' to 'Treat You Better', Shawn's dropped some serious tunes... And he's only 20-years-old. What did you do by the time you were 20, eh?
> Shawn Mendes Fans Accidentally Arrived For His Concert A Year Early
So we're gonna test just how much you know Shawn's discography, but putting some totally obscure, random lyrics to you, and you have a few guesses to match them to his songs. Good luck. You're gonna need it.
> You'll 'Never Be Alone' With Our Shiny App, Right Here. (See What We Did There? Soz.)
And just when you thought you had enough Shawn choons, here's his rendition of Kings Of Leon's 'Use Somebody'...