Only TRUE Shawn Mendes Fans Will Be Able To Score 90% In This Quiz!
2 September 2016, 11:49
So you think you REALLY know Shawn eh? Now's the chance to prove it...
There's no denying Shawn is a bit of hot property right now, whether it's dropping surprise collabs or treating us to one of his trademark acoustic covers on Insta, you just never know what you're gonna get!
But now's your time to prove just how much a fan you REALLY are... whack out the pen and paper!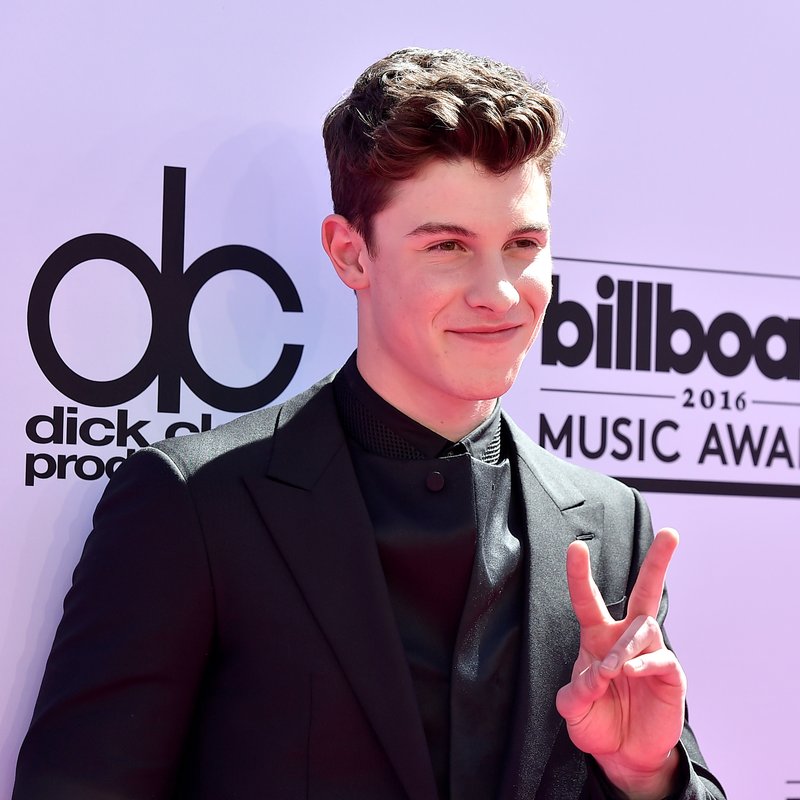 Picture: Getty
We've pulled together some seriously tricky questions to just see how much of a true Mendes fan you REALLY are.
Let us know how you get in the comments, but don't come crying to us if it's not as well as you'd have hoped for will you ;)
You May Also Like