Selena Gomez - 'Same Old Love'
12 October 2015, 14:28 | Updated: 12 October 2015, 14:57
Watch Selena in action in the incredible second video from her new album 'Revival'.
Selena Gomez takes things moody and sultry in her beautiful new video for 'Same Old Love', observing other people's dysfunctional relationships.
The video follows the broken hearts Selena lays her eyes on on the way to perform at an old-fashioned theatre - and the fans watching from the audience are her real-life fans she invited to be part of the shoot.
Selena also released a behind-the-scenes video from the making of her promo, showing the moment her fans went crazy as she took to the stage.
The US superstar has been showing off a more mature, focused sound and style for her new album campaign - and you can see this on show in full force in her latest video promo.
'Same Old Love' is the second single to be lifted from Selena's new album 'Revival', after she teamed up with A$AP Rocky on lead track 'Good For You'.
'Same Old Love' is out now.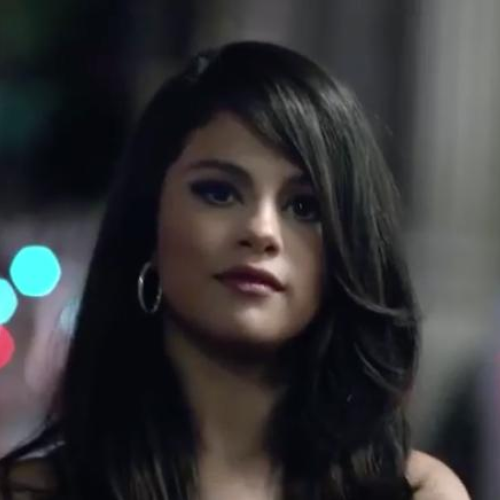 You may also like...