BREAKING: Selena Gomez & The Weeknd Have Been Spotted Kissing & It's Cute AF
11 January 2017, 19:25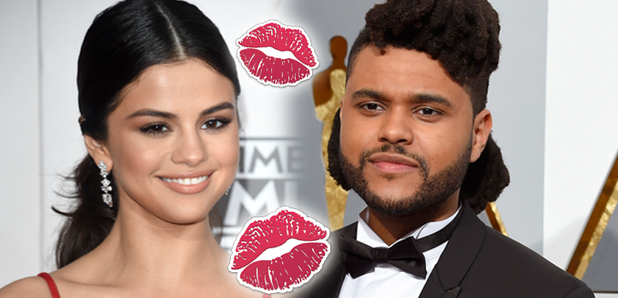 Have we just found our new favourite celebrity couple? 2017, you really are full of surprises...and we love it.
If we were to set up two of our favourite artists to go on a blind date together, two of first single pringles that come to mind are most definitely Selena Gomez and The Weeknd.
They're both cool AF, have a back catalogue of countless hits and we'd do unspeakable things to hang out with either of them for a single day. SO, imagine our delight when it was reported tonight that the pair have in fact been spotted getting a little handsy on a night out.
The stars were pictured getting a little close to one another outside celebrity favourite Giorigio Baldi, an Italian restaurant in Santa Monica, California.
Selena and Abel pic.twitter.com/ZDc0JsFiUD

— tatiana (@clinginess) January 11, 2017
It hasn't been long since The Weeknd split from supermodel Bella Hadid sparking rumours that tensions may be on the rise when it comes to Taylor Swift's squad.
As we all know, Taylor's long-time BFF is Selena and another her close pals is Gigi Hadid, Bella's sister...oh god, we can't imagine the potential drama that might ensue after these snaps surfaced.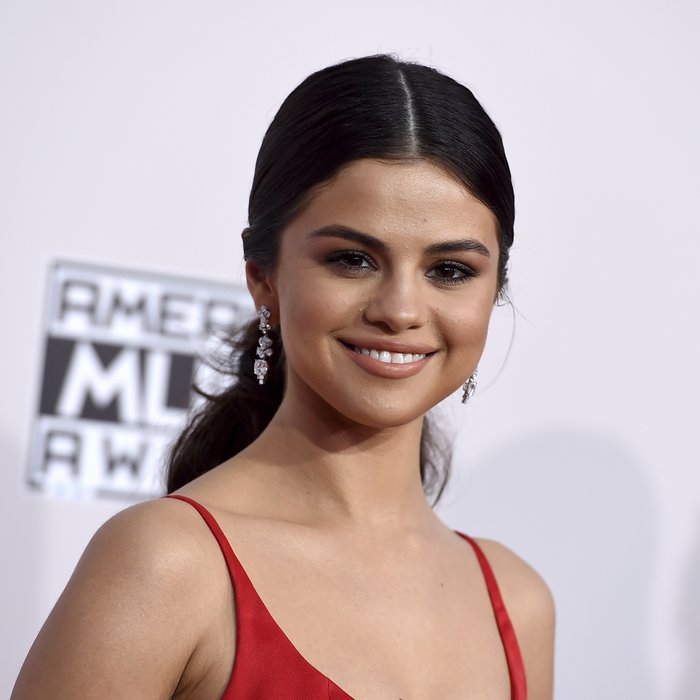 PIC: PA
Of course it didn't take long for 'Selena and Abel' to trend on Twitter with #Selentars LOVING how cute the couple look together:
Selena and Abel are so cute together

— julia (@magicaIjauregui) January 11, 2017
selena and abel okeeeee

— lei (@foulish) January 11, 2017
Selena and Abel is so hot omg

— grace (@Iovingot4) January 11, 2017
You may also like...