Watch Niall Horan Agonise Over Who He'd Spend The Last Night On Earth With: Ellie Goulding Or Selena Gomez
28 October 2016, 15:34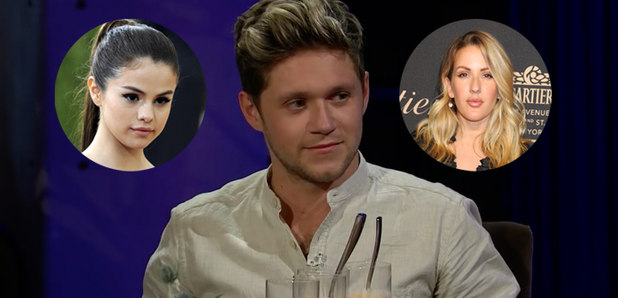 As choices go, it's not exactly the worst situation to be in is it...
When appearing on The Late Late Show with James Corden, the last thing Niall Horan thought he'd be doing was choosing between pop beauties Ellie Goulding and Selena Gomez. But it happened!
Appearing alongside actors Ewan McGregor and Isla Fisher, Niall has to either answer the questions or Isla would have to sample some of the grossest delicacies around. We're talking salmon smoothie, beef tongue, bird saliva, herring rollmop, scorpion, fish head, hot sauce and bull penis.
Before being asked to choose between Ellie and Selena, the Irish heartthrob took a spoonful of salmon mousse to avoid answering who his least favourite One Direction member was.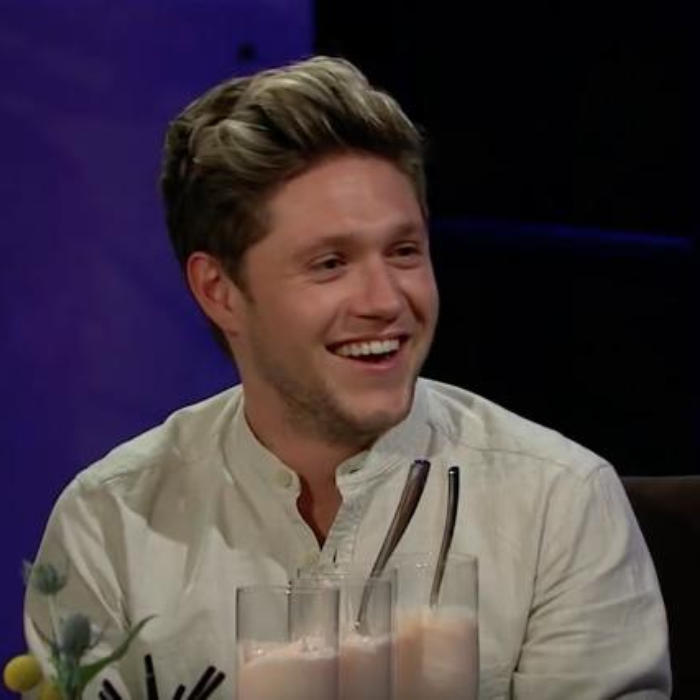 PIC: The Late Late Show
When finally choosing one of the lucky ladies, Niall revealed, "Because it's the last night on Earth and because Ellie Goulding is a fan of Planet Earth so i'd sit and watch with her'.
...not the most romantic idea but we'd never say no to a night in with Niall!
You may also like...