"I Let Myself Down" - Selena Gomez's Brutally Honest AMAs Speech Will Make You Emotional
21 November 2016, 11:14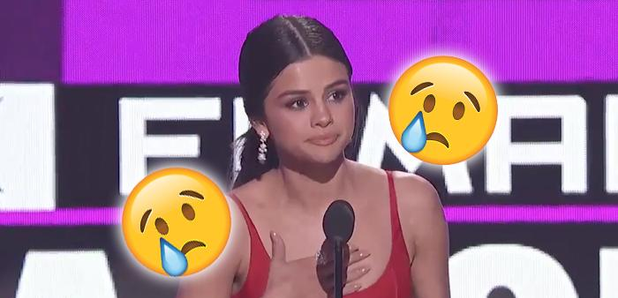 Selena Gomez opened up about social media, loyalty and her fans in a brutally honest winner's speech at this year's AMAs.
There were doubts that Selena Gomez would even turn up to the American Music Awards last night after taking a little bit of a break after her Revival tour earlier in the year.
However when she was nominated for 'Favorite Pop/Rock Female Artist' alongside other pop powerhouses such as Adele, she decided now would be the best time to come back and address her loyal fanbase and the world (if she won of course).
When Miss Gomez's name was indeed read out as the winner, none of us were ready for her heartfelt speech, "In 2014, this stage was the first time I was authentically 100 percent honest with all of you, I think it's safe to say that most of you know a lot of my life, whether I liked it or not."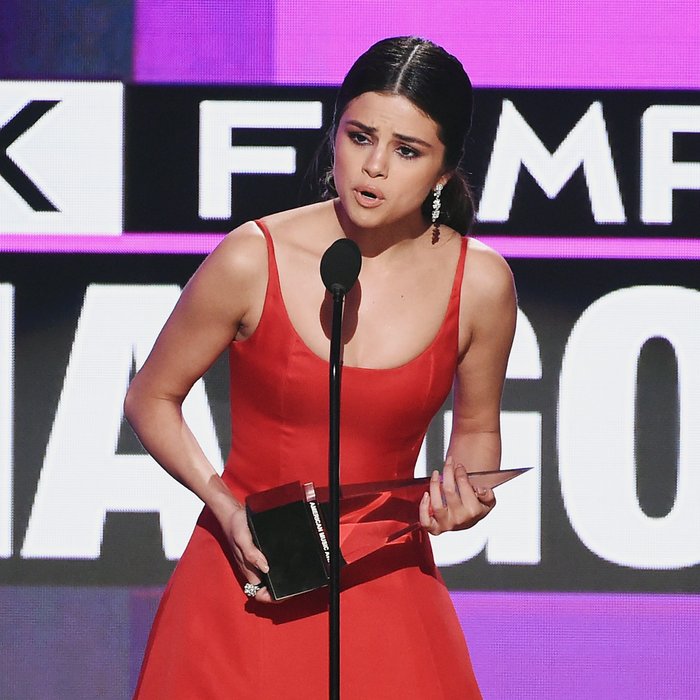 PIC: GETTY
"And I had to stop. Cause I had everything. And I was absolutely broken inside. And I kept it all together enough to where I would never let you down, but I kept it too much together to where I let myself down".
She added, "I don't want to see your bodies on Instagram, I want to see what's in here. I'm not trying to get validation, nor do I need it anymore."

"All I can say from the bottom of my heart is that I'm so grateful I have the opportunity to be able to share what I love every single day with the people that I love, and I have to say thank you so much to my fans, because you guys are so damn loyal, and I don't know what I did to deserve you."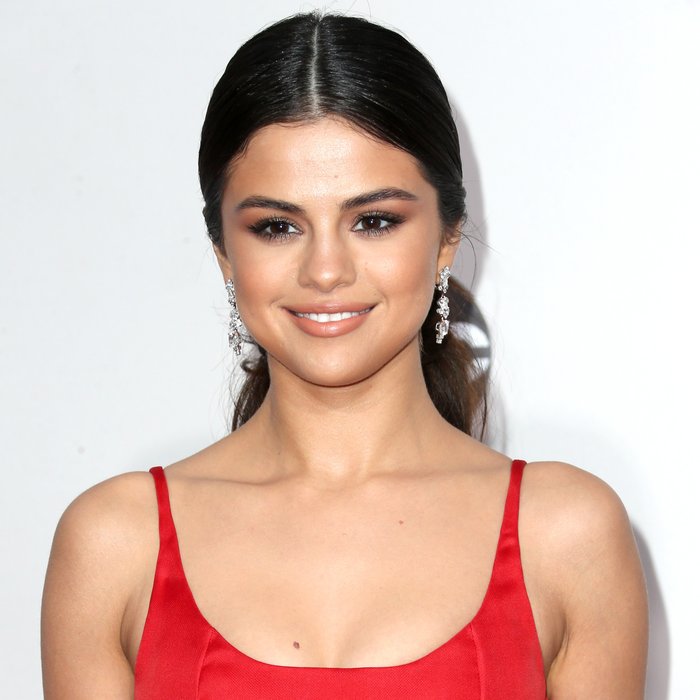 PIC: GETTY

With onlookers including Lady Gaga and Ariana Grande, Selena concluded by saying, "But if you are broken, you do not have to stay broken. And if that's anything, whether you respect me or not, that's one thing you should know about me, is I care about people, and thank you so much for this. This is for you. Thank you."

We can't take all the feels this early in the week...please Selena, this is too much.
Congrats, @selenagomez! Here she is with a sweet message when accepting the #AMAs for Favorite Female Artist- Pop/Rock! pic.twitter.com/JCeE9IijDU

— AMAs (@AMAs) November 21, 2016
Of course, even though Taylor Swift wasn't in attendance, it didn't stop her from showing her support for her beloved squad member...
Taylor Swift via Instagram stories. #AMAs pic.twitter.com/2om4KPdN2n

— Selena Gomez News (@SelenaGomezNews) November 21, 2016
The #Selenators were also in full voice in support of the 'Hands To Myself' starlet:
@AMAs @selenagomez Selena Got me in the feels tonight... pic.twitter.com/idCMTPpLQL

— JetsettersFlyin™ (@JetSettersFlyIn) November 21, 2016
@AMAs @LifeWithSelG @selenagomez my beautiful angel I love you
— em (@theonlyhemmings) November 21, 2016
@AMAs @selenagomez honestly beautiful I love you

— DANGEROUS GLORY (@honeymooncloud4) November 21, 2016
You may also like...