Here's How Much Selena Gomez Gets Paid For Just ONE Sponsored Instagram Post (Don't Be Jel Alright?)
22 July 2016, 11:27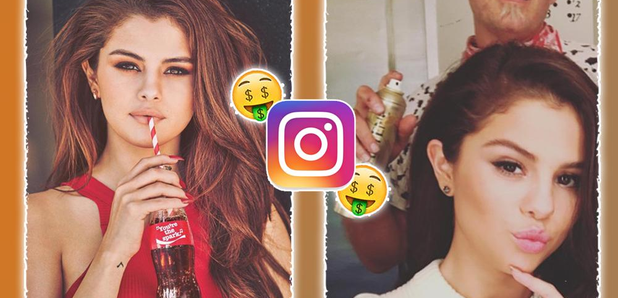 Not only is Selena Gomez the most followed person on Instagram, she has officially the most liked post on the platform too.
The picture in question is of course the snap of her sucking a straw from a Coca-Cola bottle with reference to the fact her lyrics are printed on their too. It turns out that this was actually sponsored by, you guessed it, Coca-Cola!
However according to data company D'Marie Analytics, Gomez's social media posts are worth $550,000 when they appear across Twitter, Instagram and Facebook—a $300,000 increase from what her brand posts were worth just last December, according to Adweek.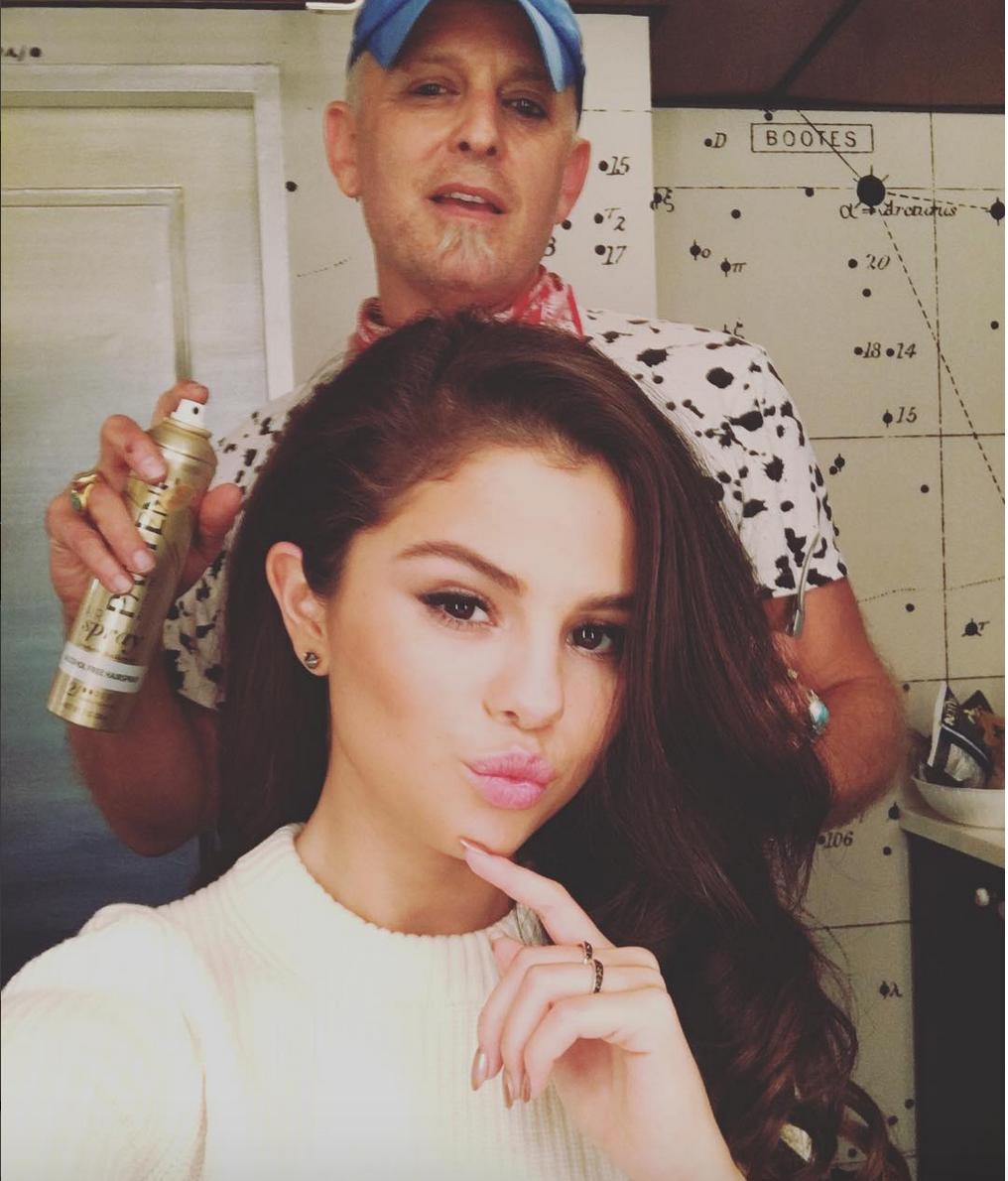 The 'Same Old Love' star adds around 200,000 new followers a day, (yes every 24 hours!) So it's no wonder companies are running to Selena with bags'a cash to throw at her.
However, the clever point is that Selena knows when to say 'no thanks!' Having only worked with a few brands like Pantene and Coca-Cola, she's been keeping it clean and classy with who she's teaming up with - nobody likes an Instagram feed that looks like a walking advert!
You May Also Like...