WATCH: Selena Gomez Completely FANGIRLS When She Meets Her Number One Celeb Idol, Shia LaBeouf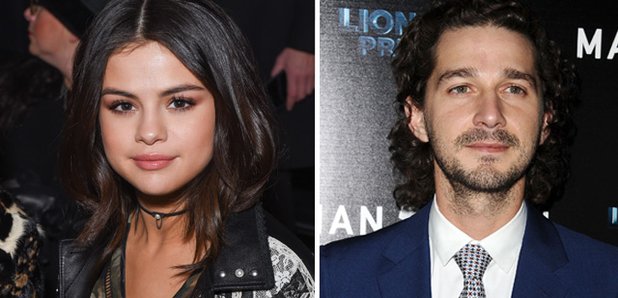 She's basically us.
Not sure we've ever come across a bigger fan of Shia LaBeouf than a certain Selena Gomez.
A self-professed fangirl, Selena legit lost it when she came face-to-face with the actor, and to be fair, he was HOT during his 'Transformer' days.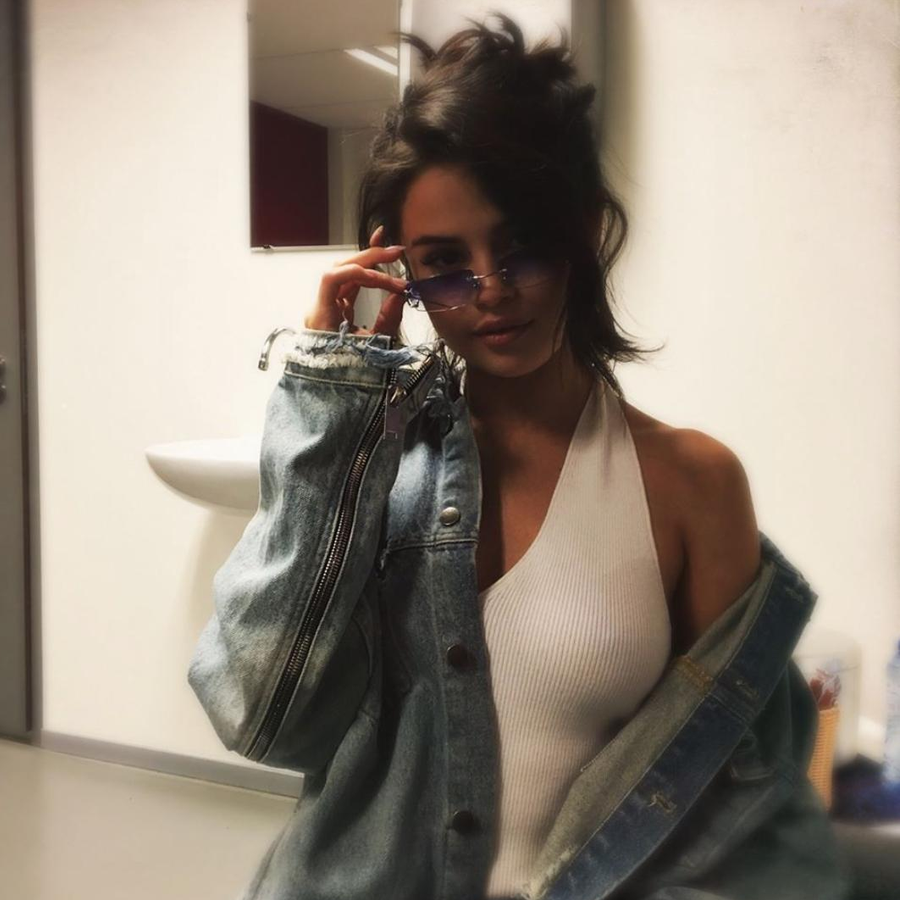 And it seems that Sel's Mum is keen to remember the moment that she pulled the ultimate prank on her daughter as she has rehashed the video on her Instagram page and naturally, we now think it's the best thing ever.
Selena was originally told by her team that she was en route to greet her fans, only for her to turn the corner of her dressing room to see Shia LaBeouf getting his makeup done before running back into the hallway giggling.
He then darts out into the hallway shouting, "Hey! Hey! Nice to meet you. How are you doing?" before giving her a hug.
And suddenly all is right with the world as we see that even popstars can completely fangirl just like us.
You May Also Like...