Selena Gomez Leaked A New Song & People Are Convinced It's About Justin Bieber
6 February 2017, 11:20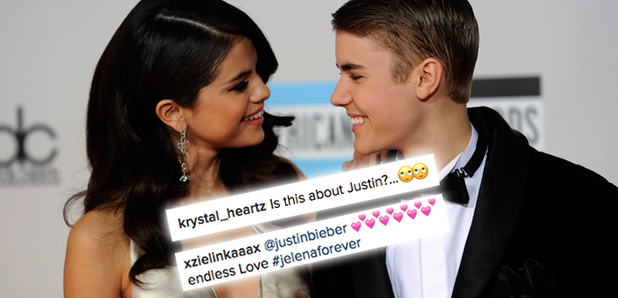 Just when you thought all that Bieber drama was in the past, this happens!
2017 has been pretty solid for Selena Gomez thus far. A social media blackout enabled the 'Revival' star to get into a more positive headspace and she's now in a relationship with one of the biggest artists in the industry, The Weeknd.
So when Selena posted this clip of some new music on her Instagram story, tongues were set wagging as the vocals seem to allude to a certain Mr Bieber! Check it out...
The lyrics in particular seem to have struck a nerve with the Jelena faithful and you can't exactly blame them, "I had a dream, we were back to 17, summer nights... never growing up". The lovebirds first met in 2009 before embarking on a very long and convoluted relationship.
Several fans commented on the post pointing out the reference to Bieber; "Could this be about justin? Because she says we were back to 17 never growing up well that was the time she met justin right?"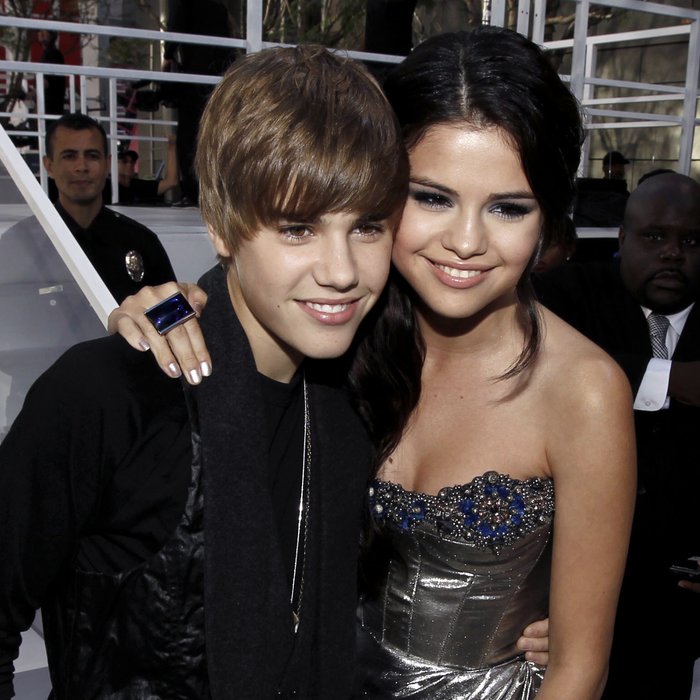 PIC: PA

Add to that the fact that Selena recently registered a song called "It Ain't Me", there is definitely SOMETHING going on here we'll just have to sit and wait patiently...
You may also like...