Selena Gomez Made It Instagram Official With The Weeknd... And Then Deleted It
30 January 2017, 15:40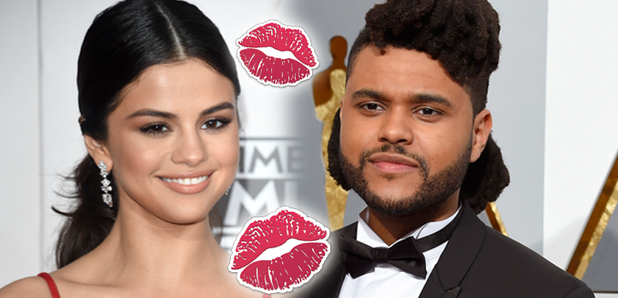 WHY!?
Some people still aren't sure how they feel about Selena Gomez and The Weeknd dating…
… mainly because Selena is BFF's with Gigi Hadid, who's little sister, Bella Hadid only recently finished dating The Weeknd.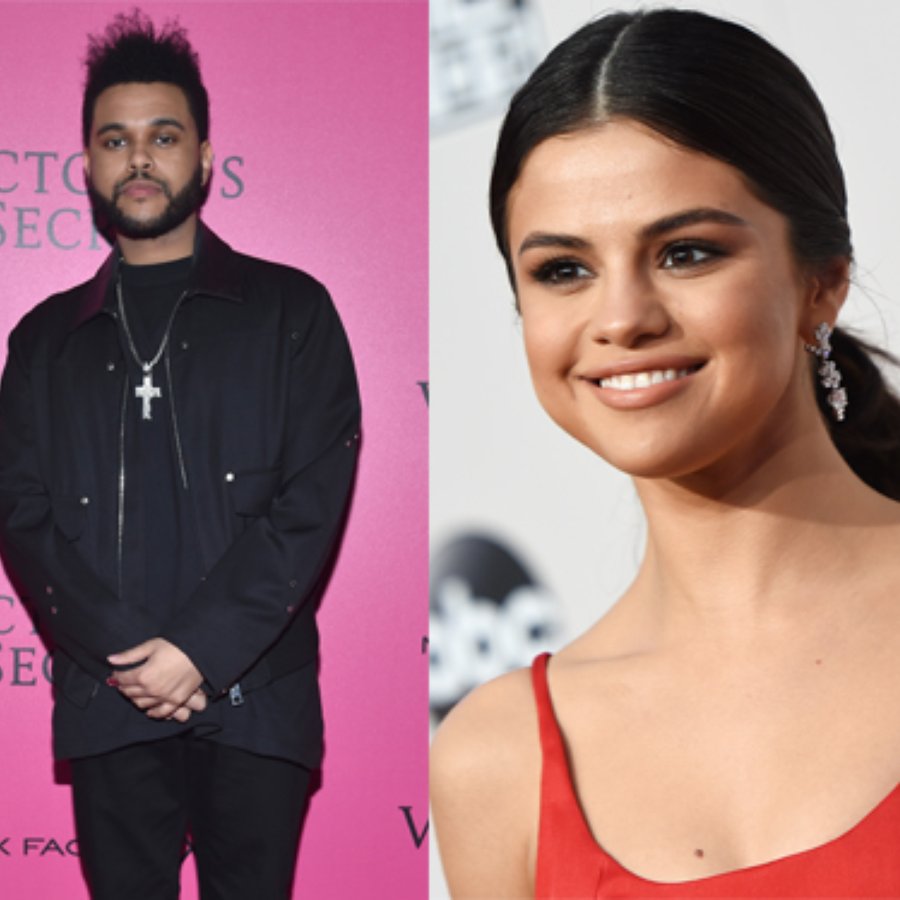 That said, it seems that their relationship is going from strength to strength as they've been spotted enjoying a romantic trip to Italy. AWWW.
Whilst we haven't yet seen anything concrete of the pair on Instagram - i.e. a photo of the two of them together - there have been subtle hints of their relationship.
Most recently, Selena Gomez posted a single Instagram video of The Weeknd chilling out on a gondola - but then, in a really strange and unpredicted chain of events, she DELETED the video a mere three hours later.
We know, we have no idea why either.
Why Selena delete back that Abel video

— Seltaco (@lamamlamka) January 30, 2017
how tf selena gon post a video of the weeknd n delete it lmfao i'm tide of her

— daya (@dayarubi) January 30, 2017
Omg Selena gonna delete the video of Abel pic.twitter.com/6gxDhYYziR

— Ella/SJNLK (@stunningselmg) January 30, 2017
Why did Selena post a video of the weeknd chilling with "" and then delete it?! Mate

— jess twomey• (@jessicatwomeyxo) January 30, 2017
why did selena delete the vid of her and abel. i swear to god if dumbass haters made her delete it then

— ️️️️ (@halesvelvet) January 30, 2017
You May Also Like...