"We Never Feuded!" Selena Gomez Reveals The TRUTH Behind Her Fall Out With Miley Cyrus!
4 February 2016, 13:19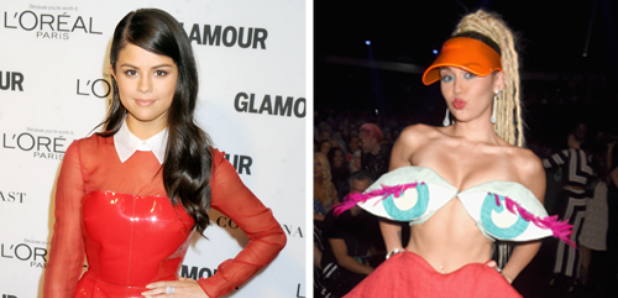 It was ALL to do with a certain hunky solo star… *cough* Nick Jonas *cough*.
Selena Gomez has something to declare - she does NOT have an ongoing feud with Miley Cyrus so just… STOP!
The 'Same Old Love' star has often been linked to a long-running rumour that she and Miley aren't big fans of each other which all stems back to their way, WAY early Disney days, and a certain hunky male pop star.
Yes, back in the day Selena freely admits both she and Miley were 'into' sexy male star Nick Jonas - then as fresh-faced as they were - but insists it was all just high school drama and WELL and truly behind the pair.
"We never feuded. We both liked the same guy when we were 16," Selena revealed to W Magazine. "It was just a Hilary Duff - Lindsay Lohan thing.
"[Like] 'Oh my god, we like the same boy!'" she explained. "We are now completely settled in our lives."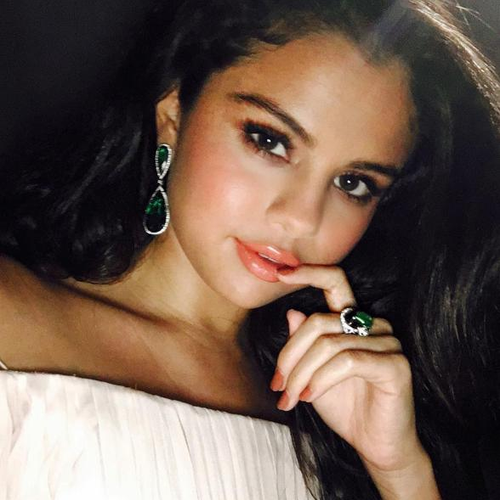 Picture: Instagram
Plus Selena says she has no judgement about just how differently Miley and her images and careers are - insisting she completely supports the 'Wrecking Ball' star.
"Every single girl has done it completely differently," Selena added. "Obviously she wouldn't want to be doing what I'm doing and I wouldn't want to be doing what she's doing. But I'm a fan of her music. I don't know if she'd say that about me!"
You may also like...