Selena Gomez's Life Threatening Kidney Transplant Complications Have Been Revealed By Her BFF Donor
9 March 2018, 10:35 | Updated: 9 March 2018, 10:41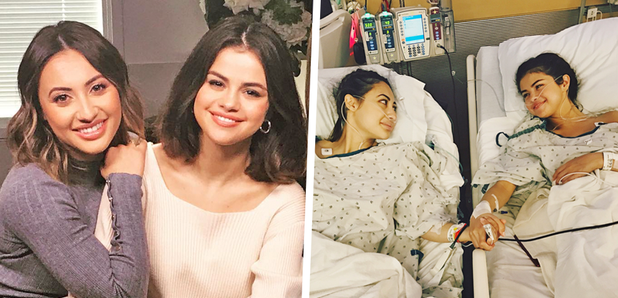 Sel's surgery didn't quite go as planned and her donor Francia Raisa has now revealed the details of exactly what went wrong...
Fans were shocked when the news that Selena Gomez had to undergo a kidney transplant broke and now her BFF and kidney donor Francia Raisa has revealed that Selena almost died after she crushed an artery.
It turns out that the artery broke during her surgery and doctors had to reconstruct one from another artery in her leg - how do surgeons even cope under that kind of pressure!?
> Justin Bieber Took Selena Gomez To His Dad's Wedding & They're Just Goals AF
Speaking to W Magazine in a recent interview, Francia revealed, "Selena did have a complication, too. A few hours after our surgery, I woke up and had a text from her that said, 'I'm really scared'. My kidney was very active, and when she turned, she broke an artery."
She went on to add, "They had to take her into emergency surgery and get a vein from her leg and build a new artery to keep my kidney in place. She could have died."
The pair were obviously very close before the kidney transplant and since have become even tighter friends with Selena labelling Francia as her sister.
When Selena Gomez went quiet on social media for a while back in 2016, it prompted a huge response from people wondering where she'd gone and hoping that she was ok, before Selena revealed the kidney transplant news.
Even though she was diagnosed with Lupus a few years ago, fans were still shocked to learn their idol was undergoing serious life-saving surgery behind closed doors.
Writing alongside the three pictures she posted, Selena commented, 'I'm very aware some of my fans had noticed I was laying low for part of the summer and questioning why I wasn't promoting my new music, which I was extremely proud of.'

'So I found out I needed to get a kidney transplant due to my Lupus and was recovering. It was what I needed to do for my overall health. I honestly look forward to sharing with you, soon my journey through these past several months as I have always wanted to do with you.'
'Until then I want to publicly thank my family and incredible team of doctors for everything they have done for me prior to and post-surgery. And finally, there aren't words to describe how I can possibly thank my beautiful friend Francia Raisa.'

'She gave me the ultimate gift and sacrifice by donating her kidney to me. I am incredibly blessed. I love you so much sis. Lupus continues to be very misunderstood but progress is being made.'
It must've been a hugely difficult time for Selena and it goes to show just how strong she is to get through something like this whilst trying to keep everything private.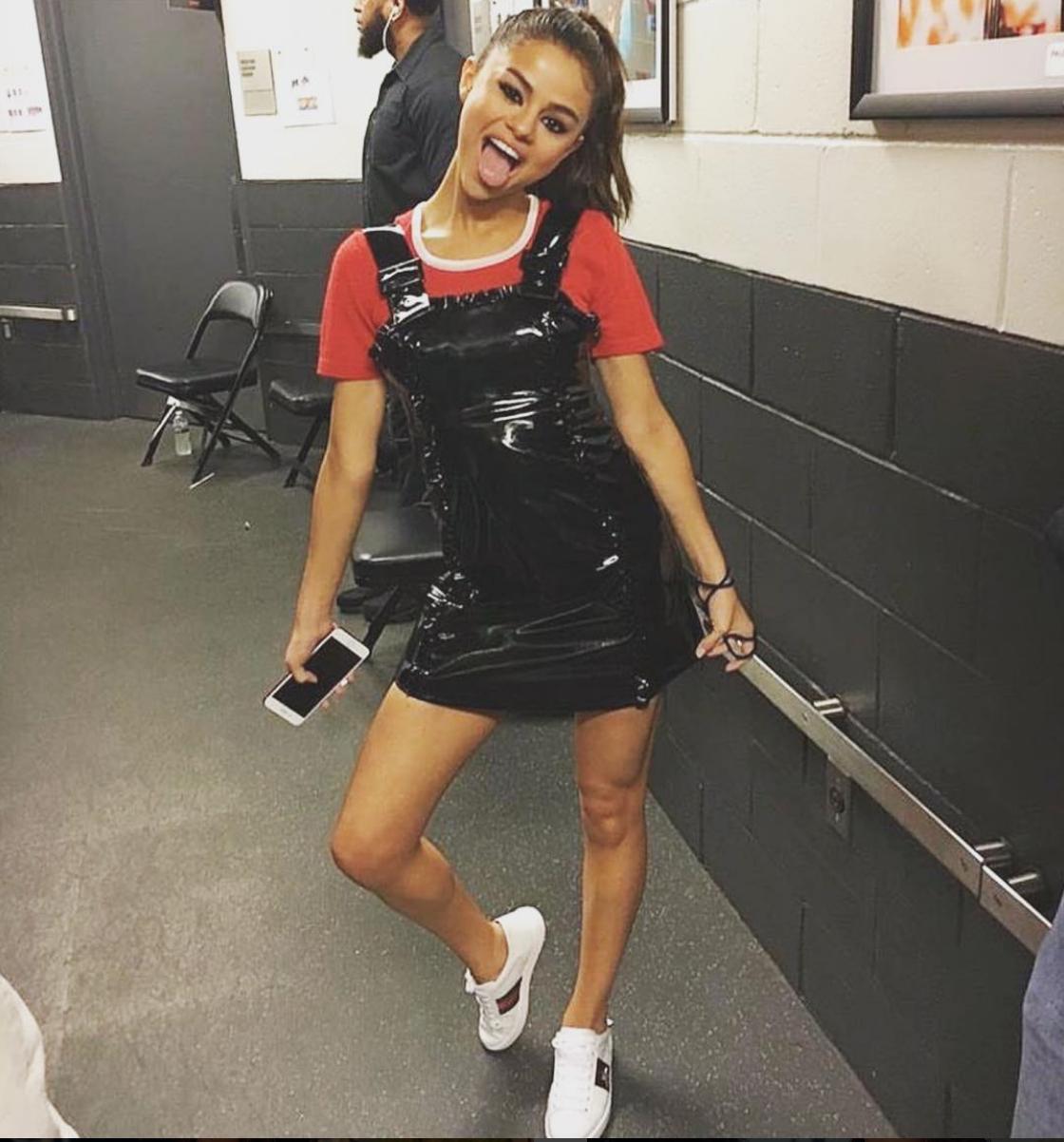 Picture: Instagram

The pics that Selena posted on Insta have already gained over 10.5 million likes comments with many fans sharing messages such as 'Stay strong both of you!' and 'Everyone needs a friend like this'.
Since the transplant Selena has been back making music and also reignited her romance with Justin Bieber, so we're glad all seems to be going ok!

> Download the Capital app now for more Selena chat and more Selena music too!
Whilst you're here, check out this amazing video of young Selena and Demi Lovato together as kids on 'Barney'...