WATCH: Selena Gomez Pretty Much #SLAYS With Her Jimmy Fallon Dubsmash Challenge!
15 October 2015, 17:01 | Updated: 15 October 2015, 17:19
Dubsmash with Selena Gomez
04:06
The US superstar's dramatic facial expressions can't be explained - you have to see it for yourselves!
Selena Gomez has NEVER been more hilarious than she is in this amazing new sketch with Jimmy Fallon... where the pair show off their Dubsmash skills!
The 'Good For You' singer stopped by The Tonight Show this week where she was challenged to film herself creating some VERY unusual Dubsmash lip-syncs.
We won't spoil WHICH songs Selena takes on - that's part of the fun - but let's just say the facial expressions Ms. Gomez pulls during recording have to be seen to be believed!
Hit play on the video above to see Selena Gomez in action putting us ALL to shame on Dubsmash.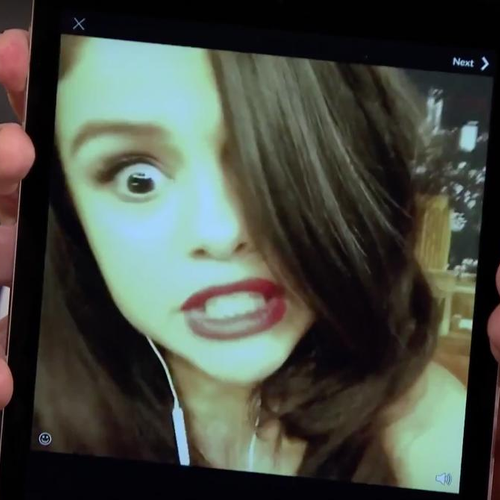 You may also like...