#AWKWARD! Selena Gomez Changed Her Phone Number, So Justin Bieber Couldn't Contact Her Anymore!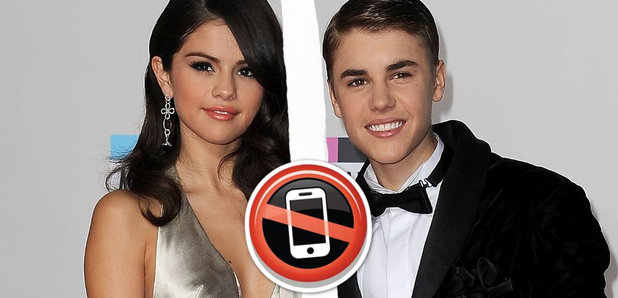 And you thought you've had your share of bad break-ups? You've not seen anything yet.
Remember back in 2011, when Selena Gomez and Justin Bieber were the power-couple that everyone wanted to be? WHAT HAPPENED TO THOSE GOOD OL' DAYS?!
After all, it's been reported that the 24-year old 'Kill Em With Kindness' singer, Selena, changed her phone number, making it difficult for Justin to be able to call or text her.
A source has said that she's even gone as far as to stopping her friends forwarding her number on to the Canadian heartthrob; seeing as the dup seem to have mutual connections, including Gigi Hadid and Taylor Swift.
This news comes after the pair seemingly had a heated argument on Instagram, when the 'Sorry' vocalist threatened to make his Instagram account private, following negative comments towards his current flame, Sofia Richie. Gomez then came in to support his fans, and even allegedly accused him of cheating on her, before she and Bieber broke up in 2015.
Let's just hope that - if Justin Bieber wants to reach Selena via the phone - he can still do it via Snapchat. That rainbow mouth filter might just be the trick to winning her over?!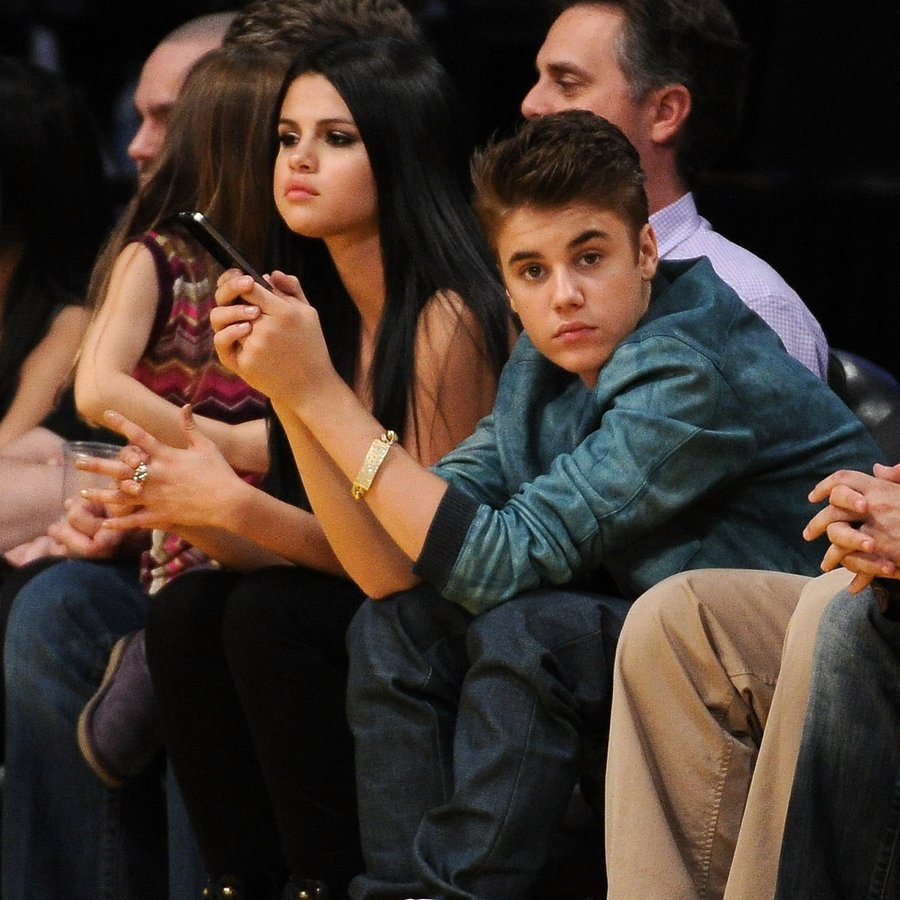 Pic: Getty
You May Also Like...