WATCH: Cara Delevingne Took Sam Smith On A Helicopter Ride And His Reaction Is PRICELESS
28 September 2015, 10:11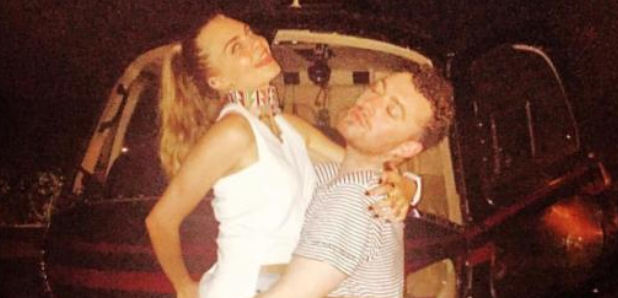 Sam Smith didn't exactly show the same composure as James Bond when he took his first helicopter ride...but it's hilarious!
Yesterday Sam Smith grabbed his second Vodafone Big Top 40 of 2015 with the brand new James Bond theme song 'Writing's On The Wall' however it seems the singing superstar still hasn't adjusted to the heights of his stardom.
Cara Delevingne posted this adorable video of Sam taking his first ever helicopter ride whilst in Rio, Brazil. The singer was performing at the world famous 'Rock In Rio' concert as well as watching a few different acts himself.
Not one to shy away from making new friends, Cara went on to hand out with none other than the Bajan Queen herself, Rihanna (and her mum!).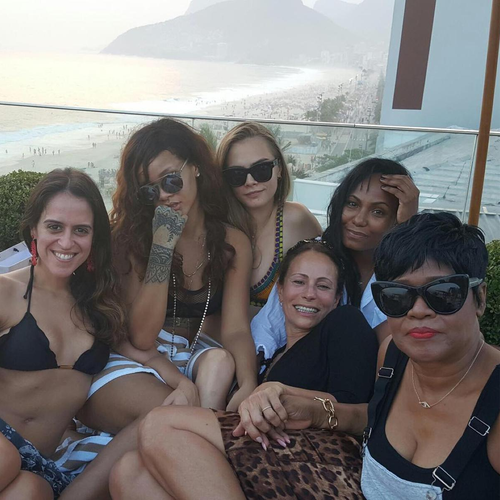 You may also like...