WATCH: All Of Sam Smith's Dreams Came True When He Sang 'Work From Home' With 5H On Carpool Karaoke
2 November 2017, 07:37 | Updated: 2 November 2017, 07:41
Who hasn't dreamed of singing with 5H, tbh?
Sky-diving. Singing with dolphins. And performing live with Fifth Harmony. They're just some of the common entries on everyone's bucket lists.
Including Sam Smith, who fulfilled his dream of performing with the girl band when they made a surprise appearance during his Carpool Karaoke.
> QUIZ: Guess The Sam Smith Song From The First Frame Of Its Music Video & Prove You're His Biggest Fan
While cruising around the streets of America with James Corden, the duo got chatting about his love for the hitmakers; even saying he wants to walk down the aisle to their music, so it only seemed fitting that James got the girls to join them to perform 'Work From Home'.
During the 'The Late Late Show' segment, Sam brought all of the iconic sass, from finger-clicks to hair flicks, and now we're just eagerly awaiting a collab. JUST. LOOK. HOW. HAPPY. HE. IS.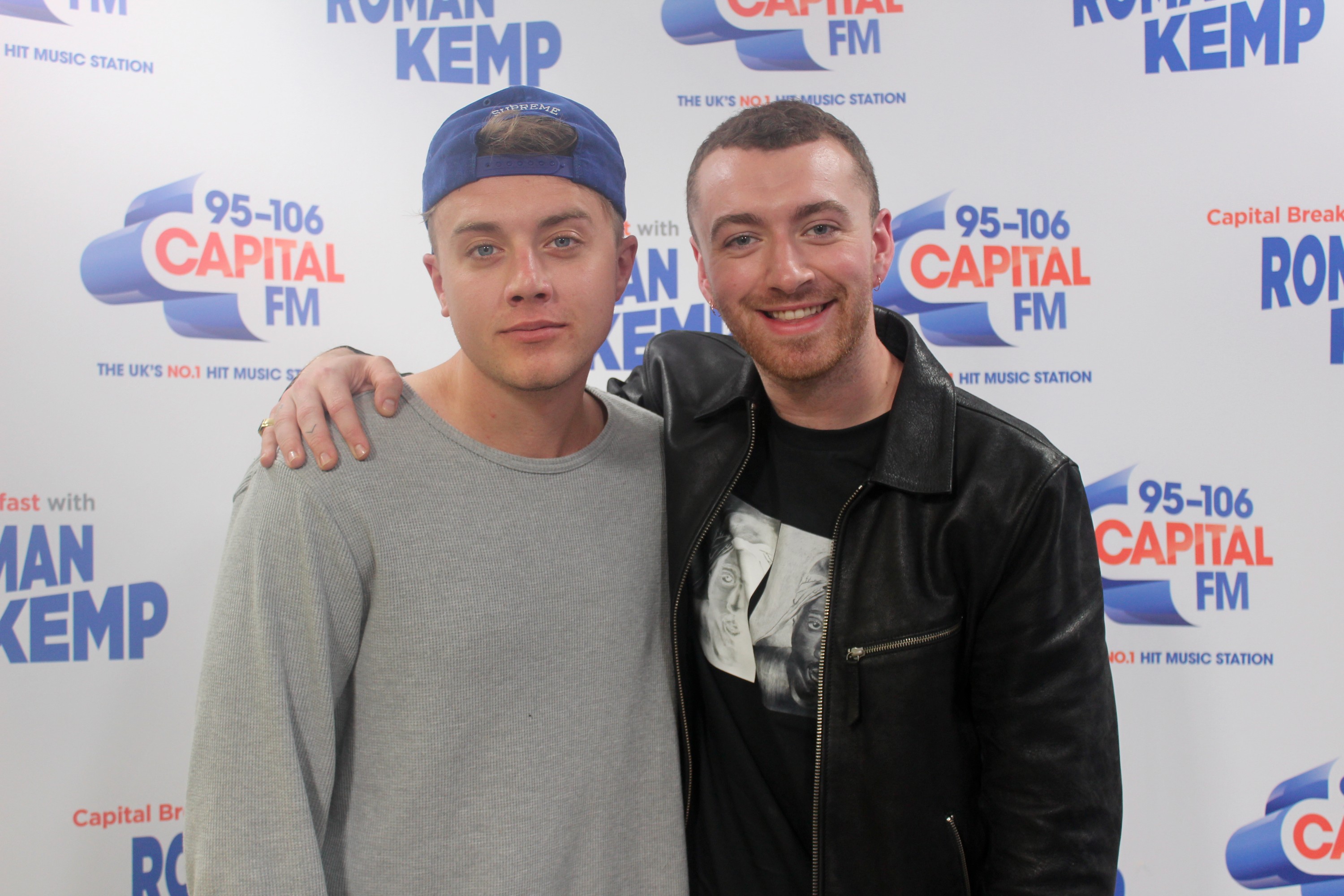 James and the 'Too Good At Goodbyes' singers also performed some of Sam's most recent hits, as well as talking about skipping school to watch Lady Gaga and having a crush on Ryan Gosling. Natch.
> We Will Never, Ever Get Enough Of Sam Smith, Which Is Why You Can Check Him Out Over On Our App Now!
We don't mean to repeat ourselves, but... JUST LOOK AT THAT SMILE WHEN 5H GET IN THE CAR. <3 <3 <3 (Okay. We'll try to chill now.)
Sam Smith fangirls over Fifth Harmony, and... Daniel Radcliffe fangirls over Sam Smith. Isn't this just too cute?