Sam Smith's 'In The Lonely Hour' Wins Fastest Selling Album Of 2014 So Far
2 June 2014, 10:05 | Updated: 2 June 2014, 13:59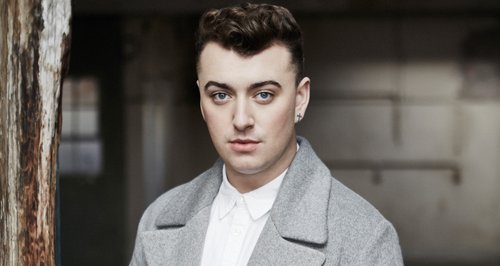 The singer insists he 'isn't lonely anymore' after debut album tops the chart.
Sam Smith has scored the fastest selling album of 2014 so far with his debut LP 'In The Lonely Hour'.
The singer-songwriter thanked his fans on Twitter after the collection topped the album charts yesterday (2nd June), selling 101,000 copies.
I love you all so so much. Thank you to everybody who has purchased my album. I truly don't feel lonely anymore xxxx

— SAM SMITH (@samsmithworld) June 1, 2014
The massive first-week sales figure also makes Smith's album the third best-selling of the year to date, behind Coldplay's 'Ghost Stories' and Paolo Nutini's 'Caustic Love'.
The star recently revealed that the record, which includes the Vodafone Big Top 40 number ones 'Money On My Mind' and 'Stay With Me', is about a man he was in love with.
He said: "'In The Lonely Hour' is about a guy that I fell in love with last year, and he didn't love me back. I think I'm over it now, but I was in a very dark place.
"I kept feeling lonely in the fact that I hadn't felt love before," he continued. "I've felt the bad things, and what's a more powerful emotion, pain or happiness?"
You may also like...