Sam Smith Says He'd Like To Work With Ed Sheeran And Has Already Started Album 2
15 December 2014, 13:41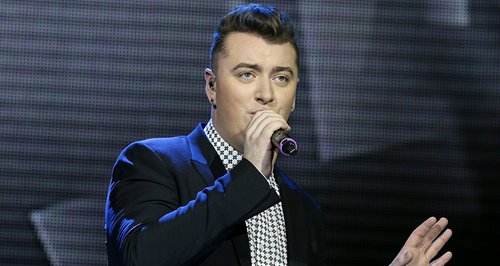 Could an Ed Sheeran and Sam Smith collaboration be happening fairly soon?
They are the two men who have dominated the top of the charts in 2014, and it looks like there may be a collaboration between Ed Sheeran and Sam Smith sometime in the future!
Sam Smith spoke to The Sun about the possibility of the pair working together, "He's one person, when we're talking about celebrities in the industry, who I'd actually count as a friend. Him and Jessie Ware."
"Ed's an amazing man. He helps me and gives me advice. I would love to work with him. Me and him just want to chill out together."
"I'm going to go to his house and drink and talk about life. And if we want to write a song then we want to write a song. It would be absolutely amazing but it's all about the song."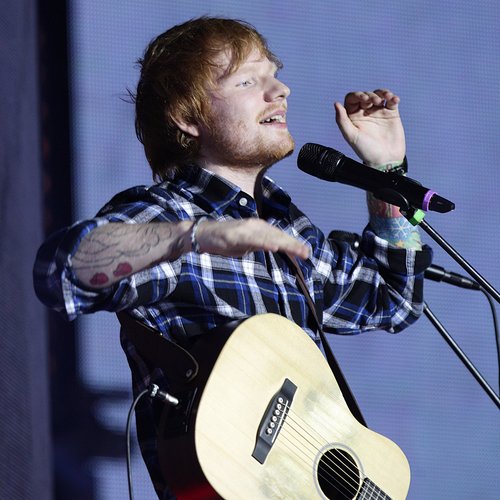 "Any collabs I do happen organically. I don't really like the idea of labels putting people in rooms together."
And as well as chilling with Ed Sheeran, Sam has found the time to get started on his next album which is looking to be released in 2016.
He revealed, "I've already come up with the title, the concept, the artwork, everything. I'm already recording really rough demos on the road.
"I believe if you're a creative person you won't be able to stop creating. I can't stop writing. The reason I'm happy is because something clicked about four weeks ago."
"I wrote a song. It's about my family and something that happened in my life as a kid which has really scarred me as a person. It was the most honest record I've written in my whole life. It's all just clicked."
"My concept for my record has come about and I'm feeling really confident again. I'd be panicked if I had no more stories to tell so I had to go and fall in love with someone. But before I even met someone, I had a story to tell."
You May Also Like…