Sam Smith Defends Ed Sheeran Against A DJ Who Called Him A "Song Wh*re"
26 September 2017, 08:15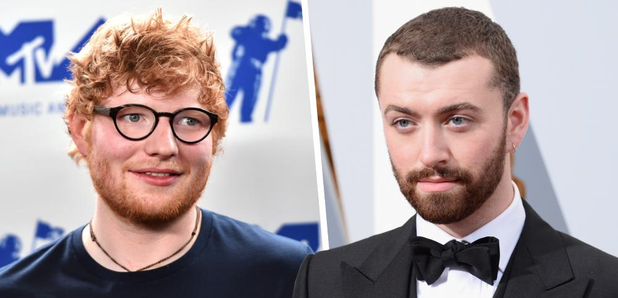 Everyone needs a mate like Sam.
You may be aware of a small-time singer called Sam Smith. He produces banger after banger. He's collaborated with the likes of Disclosure and Naughty Boy. And he won an Academy Award, having created the theme song, 'Writing's On The Wall', for the 2015 James Bond film, 'Spectre'.
And you may also be aware of another up-and-comer, named Ed Sheeran. He, too, makes consecutive anthems. He's an MBE. And he has written songs for the likes of Justin Bieber, Major Lazer, The Weeknd and One Direction.
> Ed Sheeran Reveals His Worst Ever Fan Gift & You Will Literally Throw Up In Your Mouth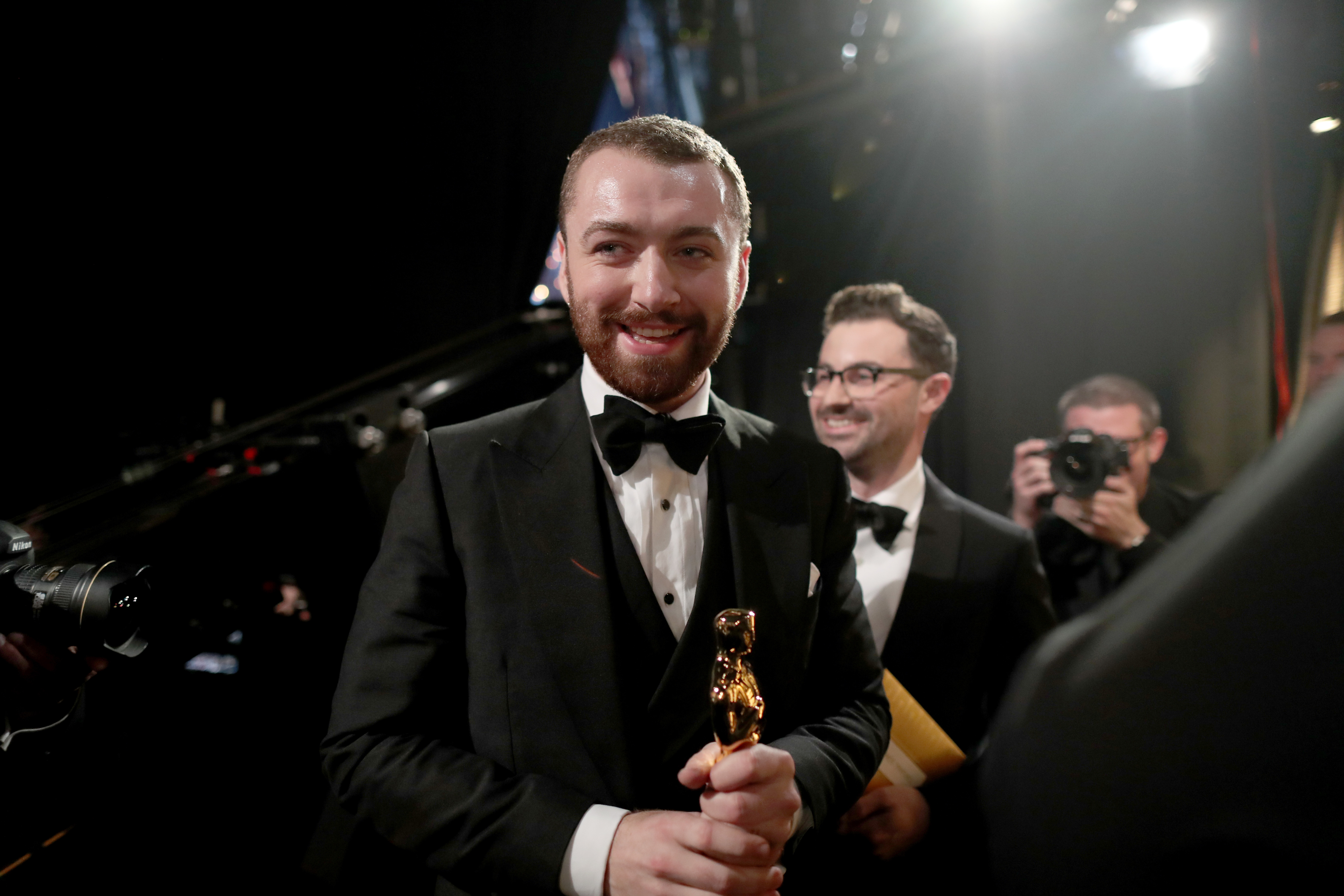 Pic: Getty
These two are good mates, which is why - when a radio presenter referred to the 'Shape Of You' singer as a "song whore" - Sam Smith jumped in to defend him.
During an interview in Australia, the host asked Sam why he chose not to share his songs with other artists, asking "So you're not a wh*re like Ed Sheeran?"
He continued, saying that Ed "wh*re's all his songs out and teams up for all the group songs. If it it's like sex, Ed is a song whore." This is where Sam proved he's just a pure bro, by defending the GRAMMY-winner, saying "Ed is not a whore.
"Ed Sheeran is an incredible song writer; the way that he's written these songs for other people is just absolutely incredible and I'm enamoured by him," continued Sam.
> Do You Like Sam Smith? Do You Like Ed Sheeran? Then You're Gonna Bloody LOVE Our App, FYI.
Find you a mate who treats you the way Sam treats Ed.
During Sam's hiatus, he got up to some weeeeeird stuff, didn't he?!