Rita Ora Gets Honest... And Admits She's A LITTLE Bit Of A Perfectionist
17 March 2015, 12:11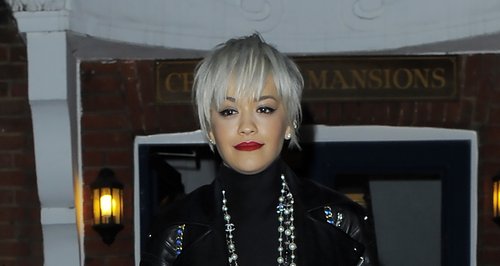 Is this why the 'I Will Never Let You Down' star has yet to reveal more about her new album?
Rita Ora freely admits she's a bit of a perfectionist, and we wouldn't have it any other way!
The 'R.I.P.' singer has opened up about some of her new insecurities in a brand new interview, and it's clear the singer puts a LOT of pressure on herself to make something amazing in the studio.
"I expect a lot of myself," Rita told the German edition of Glamour. "I'm a little perfectionist.
"If I'm worried about the expectations of others on top of that, I think I would probably go crazy," she explained. "It's easy to forget just how many people are following you on [Twitter].
"You have to learn what to say and when to hold back."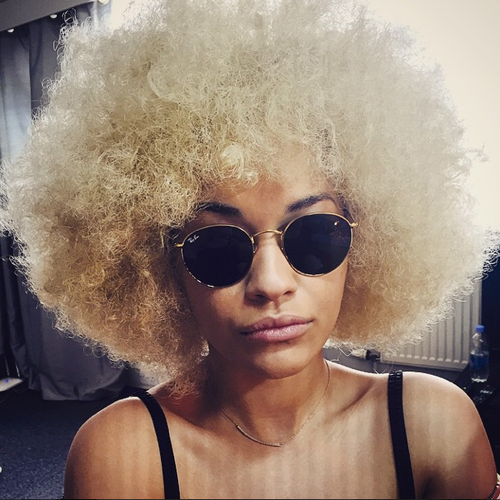 We love that Rita wants to take her time and perfect everything, but DAMN if we don't want some new music soon. Don't take too long, Ms. Ora!
You may also like...