Rihanna Reveals Her New Song 'Towards The Sun' From Animated Movie 'Home'
24 February 2015, 15:46 | Updated: 25 February 2015, 12:11
Rihanna - Towards The Sun
04:18
The Bajan superstar is back with another new track, this time from the soundtrack of her next movie.
First it was 'FourFiveSeconds'… and now Rihanna's given us ANOTHER amazing slice of new music with her latest song 'Towards The Sun'.
The song was unveiled today (24th February) as a brand new song from the soundtrack of DreamWorks Animation's new film Home, which features Rihanna in a leading role!
The song 'Towards The Sun' is fans' second taste of new tunes from the Bajan beauty after she teamed up with Kanye West and Paul McCartney last month on 'FourFiveSeconds', the first official single from her upcoming eight album, dubbed 'R8'.
Home features the voice acting of Rihanna as a character called Tip who befriends a mischievous alien called Oh - voiced by The Big Bang Theory's Jim Parsons.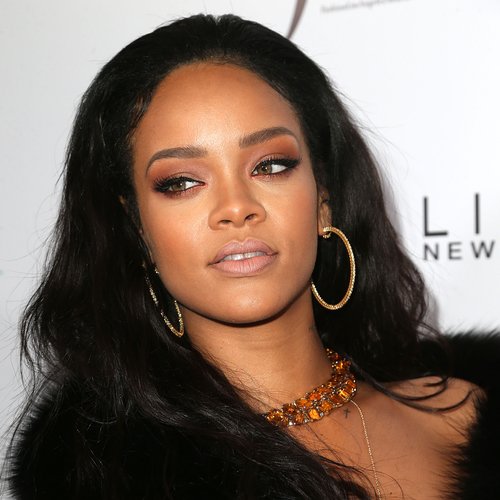 Watch this space for an official release date for Rihanna's NEW song!
You may also like...