LISTEN: Rihanna Reveals A BEAUTIFUL New Song Called 'As Real As You And Me'
20 March 2015, 09:28
Rihanna - As Real As You and Me (Official)
04:38
RiRi's also revealed the full audio for her song 'Dancing In The Dark' for the Navy to enjoy.
For anyone who can't quite wait for Rihanna's new album 'R8' (and let's face it, that's ALL of us), Rihanna's treated us all to two BRAND new songs to enjoy in the meantime.
Lifted from the soundtrack of her new animated movie Home, Rihanna has revealed an exciting emotional new song called 'As Real As You And Me', which shows off the Bajan star's incredible vocals and THENsome!
Hit play on the clip above to experience Rihanna's amazing new track, which should get you MORE than amped up for her new music later this year.
PLUS... she's revealed the full version of fellow Home soundtrack anthem 'Dancing In The Dark', which you can now hear the compete track of below:
Keep it Capital for full news on her new album as soon as it happens.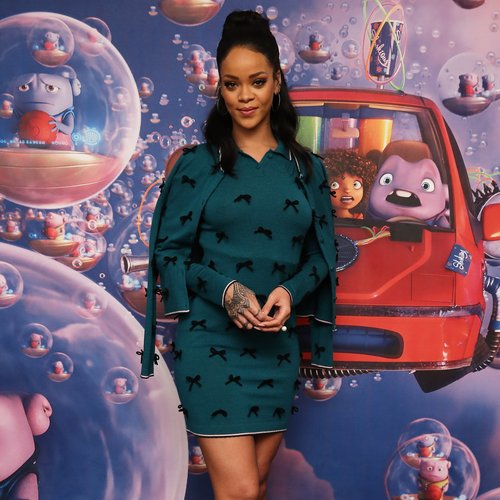 You may also like...