Rihanna Turns Alien Lizard Woman In New Movie Trailer... No, Seriously!
15 December 2014, 12:24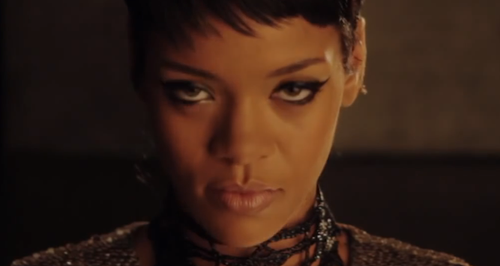 Rihanna SEEMS to have teamed up with Ashton Kutcher and Mila Kunis for a new horror flick.
Rihanna has surprised us all this week… with her new starring Hollywood role as an evil reptilian alien woman!
OK, so that's not ENTIRELY true, but the Bajan superstar does show up in the faux-film trailer for the imaginary B-movie MoonQuake Lake, alongside Hollywood stars Ashton Kutcher and Mila Kunis.
The parody trailer, which borrows heavily from supernatural films like the Twilight series, was unveiled yesterday and is believe to feature in the upcoming remake of Annie, which stars the three in cameo roles.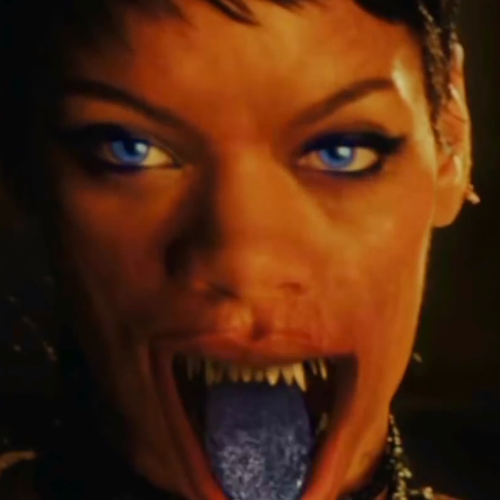 Check out the (terrifying) trailer above to see Rihanna in action as her villainous - and lizard-like - alter ego, and let us know what you think! Should they make it into a REAL movie?
You may also like…