Rihanna Hits Back With The Sassiest Instagram Response After Being Brutally Fat Shamed
6 June 2017, 16:10 | Updated: 6 June 2017, 16:16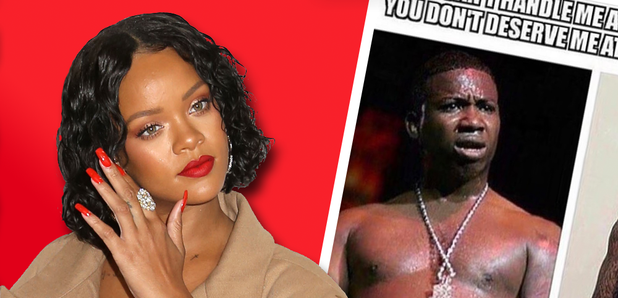 This is why we love RiRi!
No matter who and no matter when - fat shaming is always wrong.
Celebrities are the targets of fat shaming on a regular basis, some more often than most. But when Rihanna was targeted by a blogger who wrote a vicious post claiming she was insiring other women to be overweight', she hit back on Instagram with the best response ever.
> 17 Celebrity Doppelgangers Which Have Left Us SO Confused As To Who's Who
Just check out the level of sass in this...
For those that don't know, Gucci Mane is a rapper who's previously worked with Kanye West, Nicki Minaj, Drake and featured on Rae Sremmurd's 2016 viral hit 'Black Beatles'.
Whilst RiRi's post makes a massive statement and is a big 'F.U' to the people fat shaming her, she did caption it with a crying emoji, which made us a little worried about the whole thing.
Hopefully the hurtful comments arent getting to her too much as they're completely unwarranted. The whole thing began after blogger Chris Spagnuolo wrote that it looked 'like Rihanna is rocking some new high key thiccness [sic]' in a recent photo.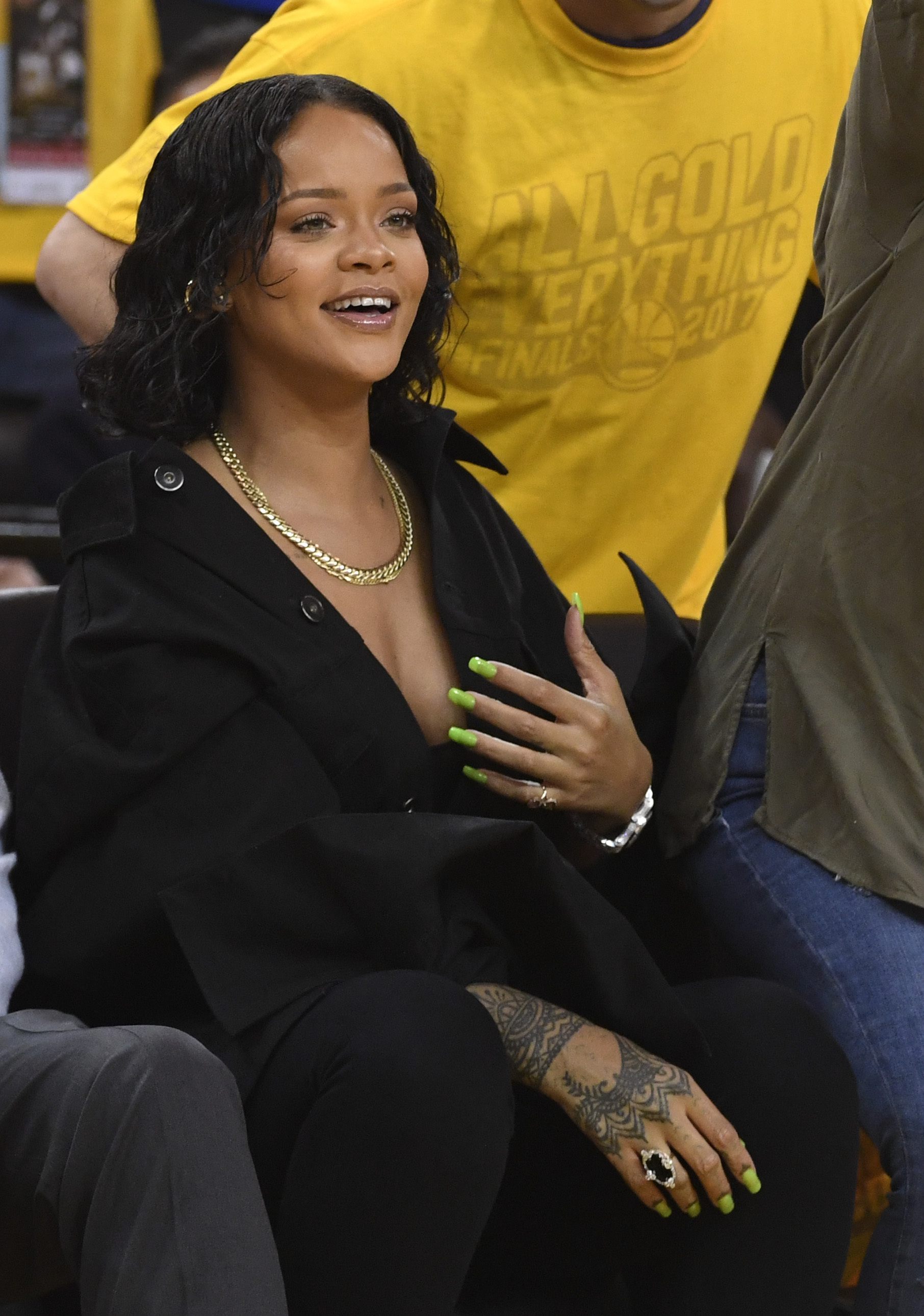 (Pic: PA)
They're Dating WHO?! 2017's Hottest Celebrity Relationship Rumours!
He continued writing, 'And based on what I've seen, that means it's time to worry if you're not a guy who fancies himself a chubby chaser. A world of ladies shaped like the Hindenburg loaded into one-piece bathing suits may be on the horizon now that Rihanna is traipsing around out there looking like she's in a sumo suit.'
Fans were quick to jump to h support her after she posted the Gucci Mane pic on Instagram. One wrote, 'you are gorgeous hon. Keep doing you!' whilst another added, 'You're beautiful just the way you are!'.
With over 600,000 likes on Rihanna's picture in less than 24 hours, we're pretty sure we know who came out of this looking better anyway!
Remember the time Calvin Harris told us all about getting those famed Rihanna vocals?