Phew! Rihanna Looks Super Sexy In Her Latest Shoot For Esquire Magazine
5 November 2014, 15:32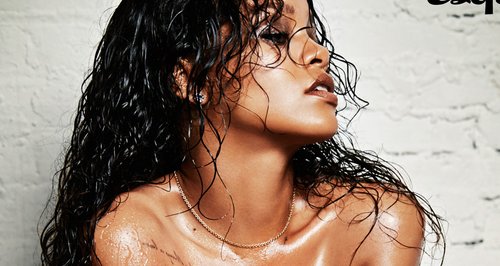 We know Rihanna never does a boring shoot, but her latest pictures are hot, hot, HOT!
Rihanna is definitely not the shy and retiring type – especially by the looks of her latest shoot for Esquire!
Rihanna posed for the series of SMOKING HOT shots for Esquire's Food and Drink December special, where she shot the sultry photos with legendary photographer Ellen Von Unwerth.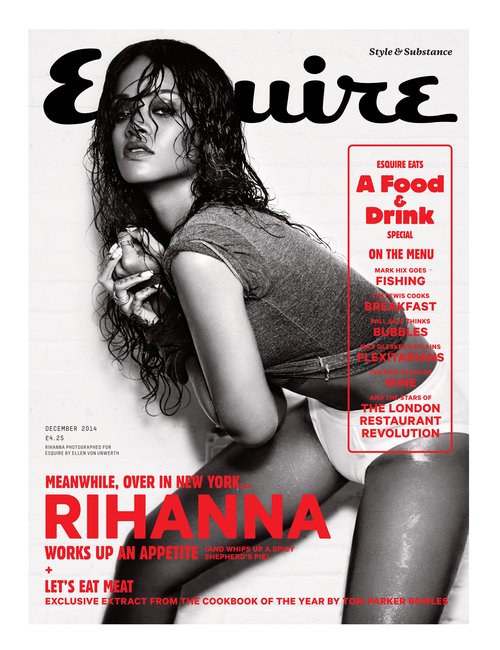 Stripping down to just a pair of low-slung jeans or even rocking a pair of tighty-whiteys, Rihanna simply smoulders in her newest photos.
And as it's the Food and Drink issue, Ri Ri revealed that she's a dab hand in the kitchen too – and her speciality is a 'Mac A Rih'.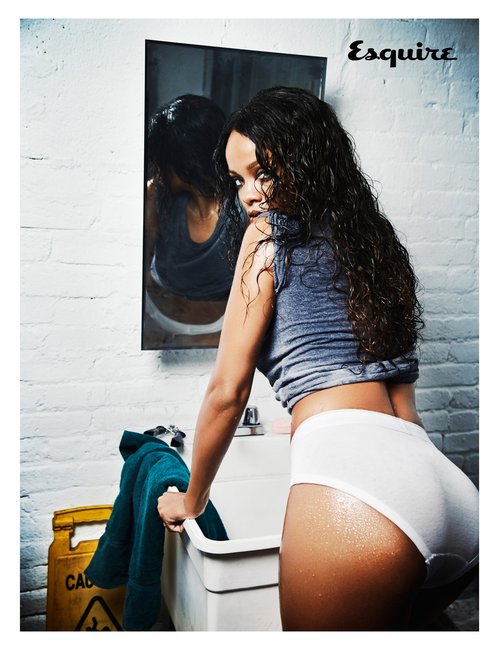 She explained her take on the classic mac and cheese, "This was discovered by accident due to our gas running out halfway through making the original dish, but I fell in love with the taste and texture, so I've been making it to perfection ever since."
You definitely don't get a body like that by eating mac and cheese, Rihanna!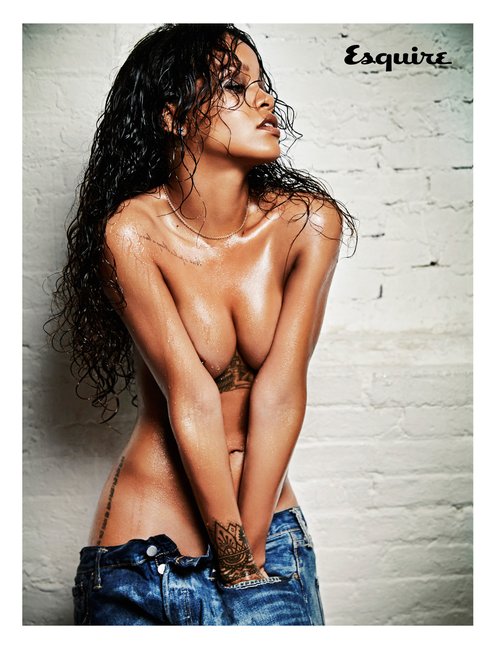 You May Also Like…