WATCH: Rihanna Pulled Drake Out Onstage & Gave Him The Dance Of A Lifetime #HOT
16 March 2016, 11:08 | Updated: 16 March 2016, 11:12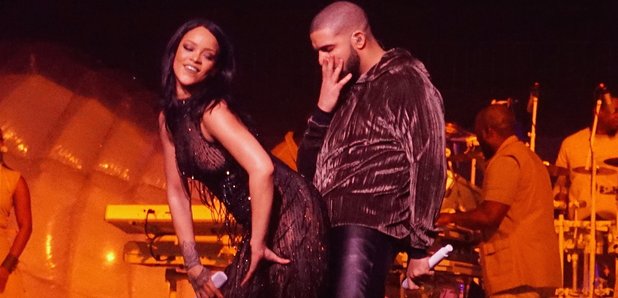 Riri and Drake's chemistry reached absolute boiling point last night after the pair shared a few...ahem...intimate moments.
Rihanna's 'ANTI World Tour' is now officially in full swing the 'Work' star delivered a blistering set to a sold out arena in Miami. The Bajan singer is embarking on a 5 MONTH tour of the globe finishing off in the UK in August.
There was only ever going to be one way to kick off the tour in true style and that was with an appearance from a little artist called Drake. Ever heard of him?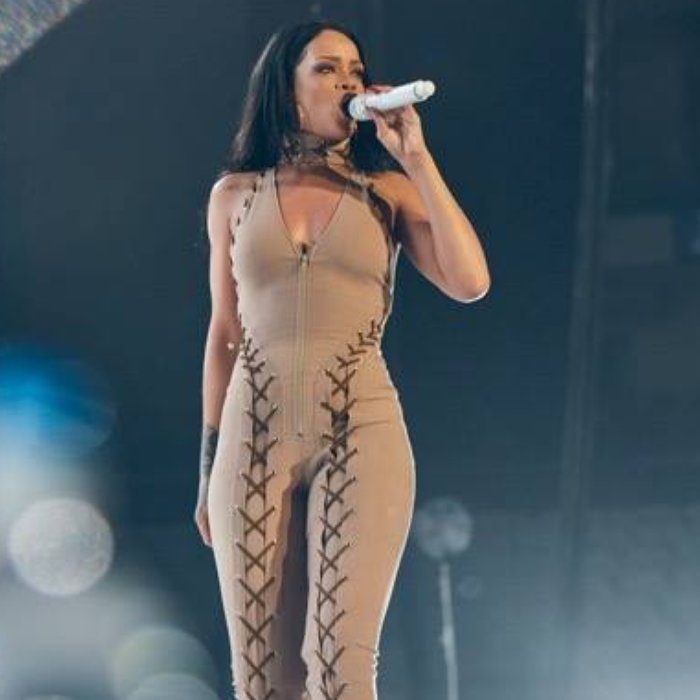 The 'Hotline Bling' rapper was on hand to help Riri open the show and he got a little more than he bargained for!
Rihanna surprised the audience tonight and brought Drake out pic.twitter.com/vAevH9Amcr

— Shady Music Facts (@musicnews_shade) March 16, 2016
Does anyone else think these two should just date again...look at them both!
#ANTIWorldTour @Drake @rihanna pic.twitter.com/gWPMNtVBZH

— Word On Road (@WordOnRd) March 16, 2016
Drake also treated fans to a a live performance of 'Jumpman' taken from his join LP with fellow rapper Future.
Drake performing "JUMPMAN" at @rihanna's #ANTIWorldTour in Miami. pic.twitter.com/dYgM1tkJ9Y

— Word On Road (@WordOnRd) March 16, 2016
Who else is quietly hoping Rihanna goes full Taylor Swift on us and brings out a world famous artist every single night of the tour! Next up Jay Z surely?
You may also like...