Celine Dion's Mash-Up Of Rihanna's 'Work' With 'Row, Row, Row Your Boat' Is As Insane As It Sounds!
22 July 2016, 11:41 | Updated: 22 July 2016, 12:02
It's a bit like your mum doing karaoke, but even more hilarious!
Celine Dion (you know, the one who sang the theme to Titanic) is the latest star to take on Jimmy Fallon's epic Wheel Of Singing Impressions - and it up there with Christina Aguilera and Ariana Grande as one of our faves!
While we were expecting the 48-year-old to be dealt some safe options (well, she did get Cher), we were totally shocked to see her belting out hits (sorta) from Rihanna and Sia!
> Sia's Got Her Own Snapchat Filter - And We're TOTALLY Addicted!
The first stroke of genius from the Canadian singer came during the mash-up of Rihanna's anthemic 'Work' and the playground favourite 'Row, Row, Row Your Boat'. Hit play and watch the sheer musical genius unfold!
Another stroke of comedy genius from Celine was covering lullaby 'Hush, Little Baby' as Sia - even covering her face with her hair to close the performance.
Priceless!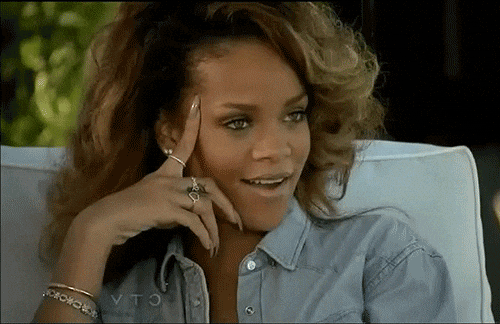 You May Also Like...