Erm, Is Kris Jenner Trying To Matchmake Her Daughter Kendall With Zayn Malik?!
17 August 2015, 15:20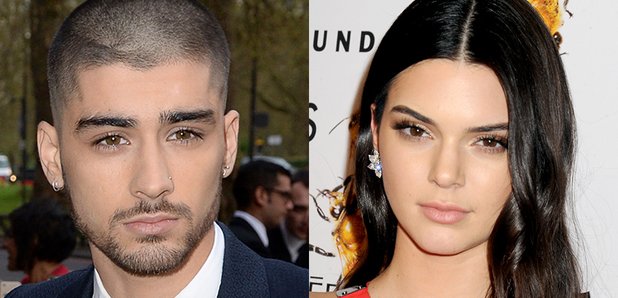 He's newly single and a VERY eligible bachelor that's looking to move to LA – it's no wonder Kris is eyeing Zayn up to be her future son in law!
We doubt Zayn Malik has been short of offers since becoming single but it looks like one lady is determined to snag him – Kris Jenner wants to matchmake Zayn with her daughter Kendall Jenner!
Yep, it seems that Kris' next master plan to expand the Kardashian empire would involve enlisting the former One Direction star as the latest addition to the Klan – and inviting him to Kylie Jenner's 18th birthday party was the first step.
According to The Sun's source, Kris invited Zayn to the party despite the fact he didn't actually know any of the family and as soon as he arrived, she sent him in Kendall's direction.
The source claimed, "Kendall is actually quite shy and was mortified at her mum being so obvious but eventually she relaxed and was talking to Zayn just the two of them.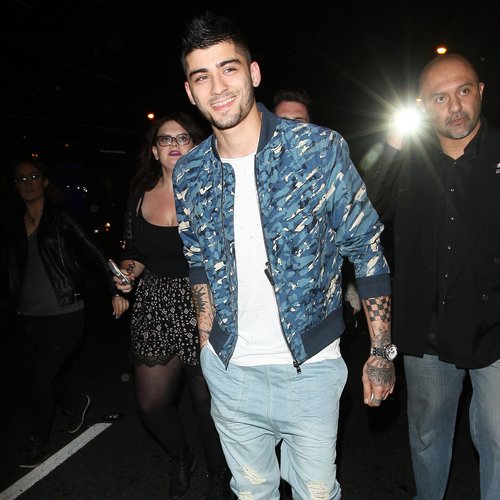 "Khloe and some friends joined them and clearly Zayn was feeling more confident so he put his arm around her. She looked very surprised at first but she relaxed and put both her arms around his waist.
"They swapped numbers and Kris has been on Kendall's case while she's been on holiday in Mexico, encouraging her to keep in contact with him. Nobody seemed remotely fussed Kendall went on dates with Harry. Their attitude was it was a casual relationship a long time ago."
Well, it seems like the pair will have more opportunities to hang out as Zayn is apparently looking at properties to buy for around £3million in Los Angeles, in the Hollywood Hills, which happens to be near to the Kardashians.
A source told The Mirror, "Zayn is relishing the opportunity to make a new start. He is single and solo, his career is in America and he absolutely loves Los Angeles, so he wants to stay. He is currently looking for the perfect home. He is so excited about it."
It looks like this is one potential celebrity couple we will have to keep an eye on – now THAT would be a power couple and a half!