"I Just Went With It & It's Worked Out" ZAYN Talks About Changing His Career Up After 1D
1 February 2016, 15:13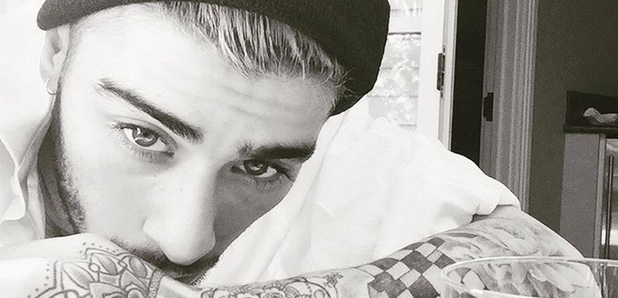 He made a pretty massive decision to leave One Direction and break off his relationship with Perrie Edwards, but ZAYN has no regrets!
2015 was a pretty big year for ZAYN – as well as leaving the band he had been part of for five years, he also broke off his engagement to Little Mix's Perrie Edwards… but Mr Malik has no regrets about his decisions.
ZAYN told Capital's Dave Berry about his decision after Dave revealed that he had once had a totally new beginning in life and after a few weeks of feeling great it was actually pretty terrifying!
He admitted, "That's a funny way of looking at it, I didn't think through the process like that, I didn't really have a plan and I kind of just did it.
"And maybe that's the wrong thing to do but that's just the way I kind of do my thing and I just went with it. It's worked out, I'm happy, I'm good and I'm in a good place so it's sound."
When he was asked what advice he's give to his 18-year-old self or what he'd have done differently in his life, ZAYN revealed, "I don't think I would have done anything different, I was talking about it the other day to a friend of mine from home and I wouldn't have changed anything.
"Everything got me to this point, every wrong decision I made and every right decision got me here so I guess I'd just say trust your instincts and don't take yourself too seriously because life's going to be alright."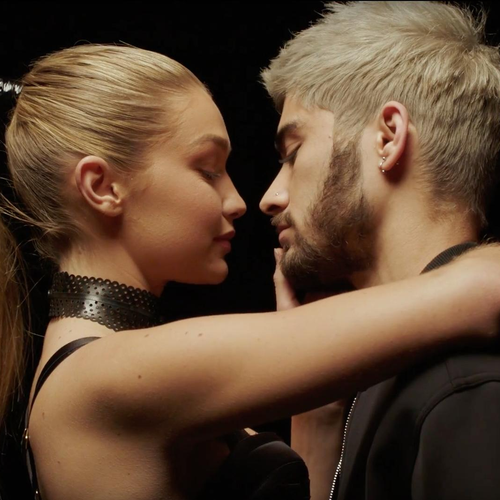 And as for his new album, ZAYN's pretty excited for his fans to hear his new record, "I'm massively excited, I've been working on the record for just over a year and it's turned out well. I'm really excited and obviously a little bit nervous to see what the reaction's going to be but mainly excited so I can't wait to get it out."
Well, if 'Pillowtalk' is anything to go by, it's going to be TOTALLY AMAZING.