A One Direction Reunion Is Definitely Going To Happen According To Liam Payne
2 October 2018, 15:00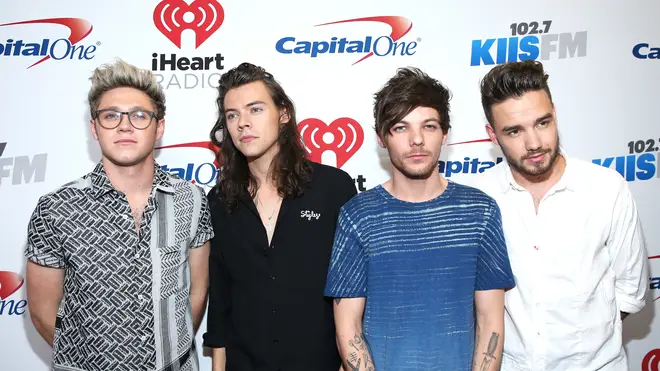 One Direction are still on hiatus, but Liam Payne is the latest band member to reassure us that a reunion is definitely on the cards.
We've been waiting for news of a One Direction reunion pretty much since the day they announced they were going on hiatus, and it looks like it WILL happen… one day, according to Liam Payne!
Fans Are Convinced Liam Payne Is Louis Tomlinson's Guest Judge On X Factor
Liam revealed to Yahoo that the boys are definitely planning to get back together at some point in the future, "There is definitely [a chance]. I saw Louis [Tomlinson] recently for something that I cannot say.
"I've been in touch with Niall [Horan] and Harry [Styles] a little bit. It think it'd be nice if we could get back together but we'll see. In time, all in good time."
He's not the first of the band to have spoken about a potential reunion, Niall previously revealed, "Basically for the foreseeable we're doing our own thing, we still keep in touch all the time, it's very much still there.
"There's no doubt about it, I don't know when, it could be a year, it could be two, but it'll definitely happen."
So boys, what are you waiting for? This needs to happen, like, now.
> Download Our Free App For All The Latest One Direction News!