One Direction - 'Girl Almighty' (Live At Capital's Summertime Ball 2015) - WATCH
It's one of 1D's most popular album tracks, and 'Girl Almighty' definitely went down a treat with the fans at Wembley Stadium.
Those One Direction boys certainly know how to bring it to crowds of tens of thousands of people, and judging by the amount of you that knew every word to their album track 'Girl Almighty', you're pretty big fans of 'Four' too!
It's not their first time performing at Wembley Stadium and the millions of stadium crowds they have entertained over the years definitely showed as Harry Styles, Niall Horan, Louis Tomlinson and Liam Payne commanded the stage.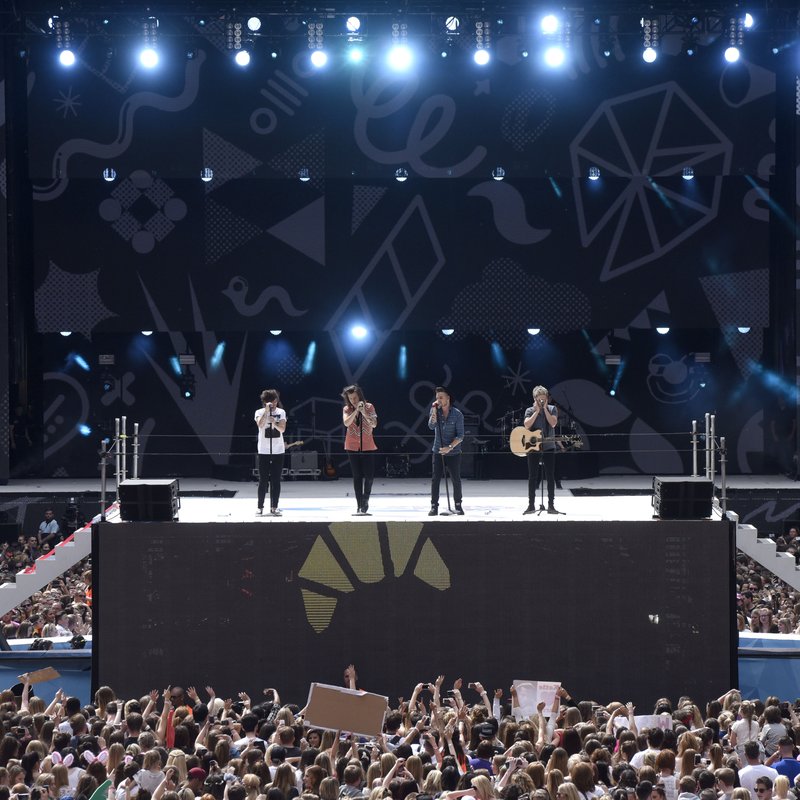 As well as 'Girl Almighty', 1D had a whole load of their hits to delight the crowds, and if you missed the chance to see their stellar set live, click play on the video above and get ready to have SERIOUS #CapitalSTB envy!