Forget Solo Music - 1D's Niall Horan Is Rumoured To Be Planning A VERY Different Career Change!
3 February 2016, 11:40 | Updated: 3 February 2016, 11:41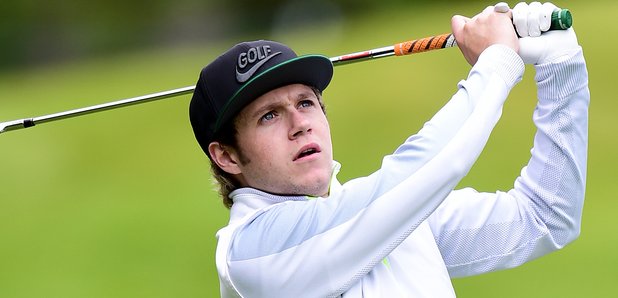 And we have to say… this kinda makes total sense?
So while we all expected Niall Horan - like the rest of his One Direction bandmates - to start sowing the seeds of a future solo career now the group are on hiatus, it looks like the blonde heartthrob has other plans!
Fresh rumours this week suggest for now Niall's going to put music plans on hold and focus on his other passion, sport! Or more specifically, golf!
It's being reported that he's set up his own new golf agency called Modest Gold Management to seek out fresh British and Irish talent in the sport. Good on you, Niall!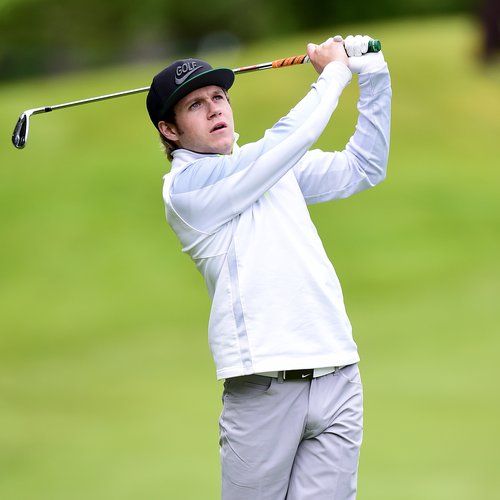 Picture: PA
"It's well known Niall loves golf and has been learning from the best out on tour with Rory," a source told The Sun. "Now he wants to discover exciting new players and give them his backing.
"Mark is an absolute legend in the industry and will help him with endorsement. It's early days but he's committed.'"
While Niall has yet to make any official comment on the rumours, it doesn't' sound like the strangest idea!
You may also like...