The Inside Of Niall Horan's Fridge Is More Organised Than Your Life
28 June 2016, 15:14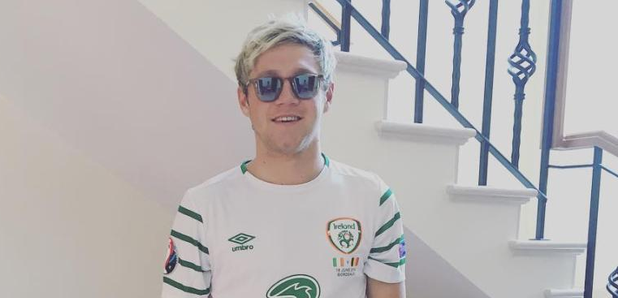 Old Nialler is really stepping up his Snapchat game of late treating us to all sorts of shots from his break away from the band.
Except he's taken it up a notch by giving us a sneak inside his *actual* fridge. And if you're trying to pretend that you're not interested in seeing inside Niall's fridge, don't lie alright?
Highlights include the ample offering of sugary drinks, a variety of dips and a half-opened bottle of Nandos cooking sauce. Feast your eyes on this bad boy.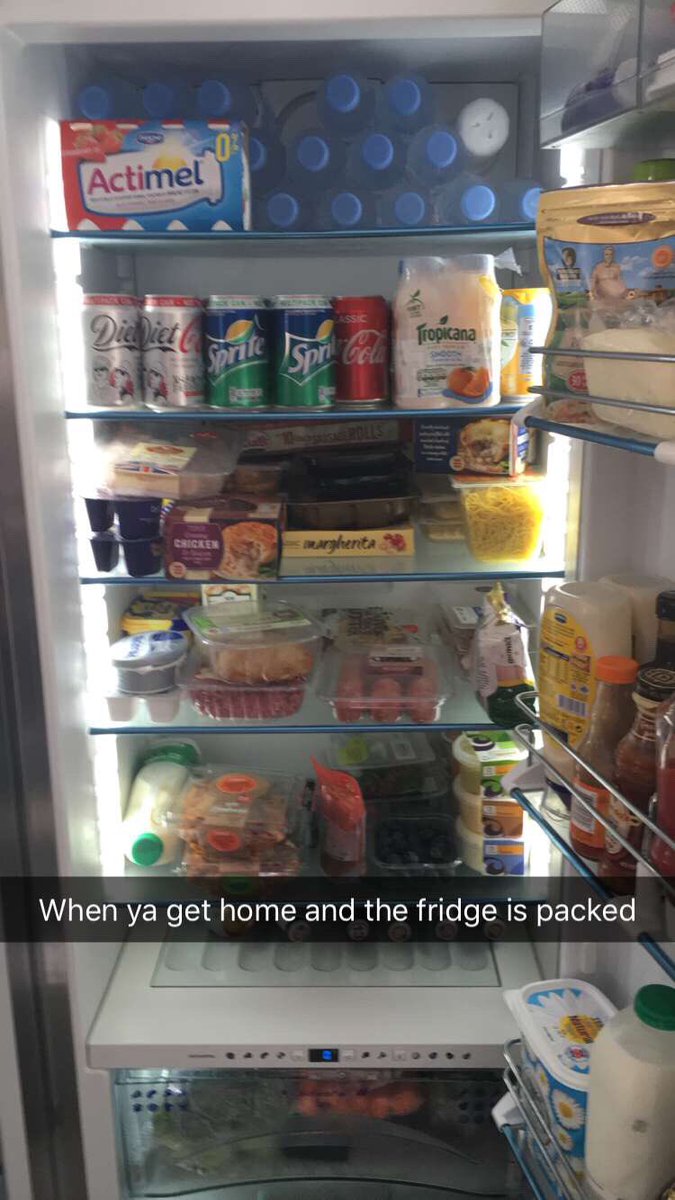 Immediately after posting it was clear fans loved the site of his cooler.
Even Niall's fridge is as beautiful as he is pic.twitter.com/wSxpEDW3UN

— taarika (@niallsnapchat) June 27, 2016
And there's no denying how well organised it is.
niall's fridge is so organized like in my family's fridge you can't even find an egg pic.twitter.com/wgDjkM9Xmj

— soph (@teenagerIou) June 27, 2016
We can't say we didn't do this either.
am i the only person who zoomed in every product in Niall's fridge

— u (@cravinjh) June 27, 2016
How can a few cans of Sprite and raw meatballs look so damn appealing?
I stared at the picture of Niall's fridge for way too long...

— president horan (@radionialler) June 27, 2016
Anybody fancy applying with us?
Dream job: Niall's fridge packer

— nicola (@quaintomlinson) June 27, 2016
You May Also Like