Zayn Malik's Tattooist Reveals Singer Asked For "Comic-Style" Version Of Perrie Edwards
28 June 2013, 12:11 | Updated: 28 June 2013, 12:25
The 'Live While We're Young' star added to his inkwork collection with the homage to his girlfriend.
One Direction singer Zayn Malik was pictured getting a new tattoo – with a striking resemblance to girlfriend Perrie Edwards this week.
The man responsible for inking the design on the young star's body has now revealed that he did in fact as for one resembling the Little Mix singer.
Zayn, Liam Payne and Louis Tomlinson all headed to Heart Studios in Glen Burnie, Maryland where John Garancheski was waiting to help them out.
"That was pretty fun times on Monday night," he told MTV News of the session. "It didn't really hit me right away. ... They were so casual and they were such nice guys.
"They were super cool. So they came in and they had a couple ideas of what they wanted to get done. And Louis and Zayn were the ones who actually ended up getting tattoos. Liam had some ideas, I think, but he wasn't super committed. He went and kicked around town."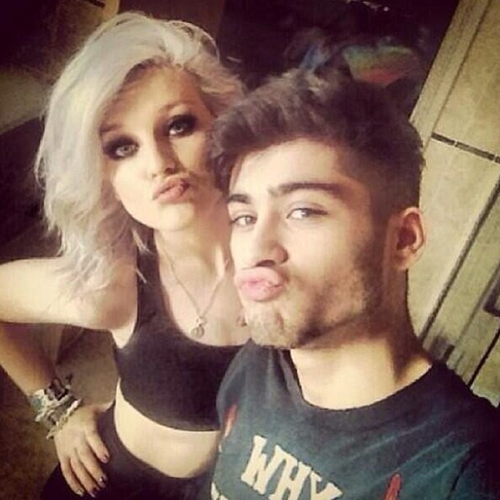 Speakin about Zayn's specific design, he continued: "Zayn had a very specific image in his mind for his new ink: a female in the likeness of his real-life girlfriend, Little Mix's Perrie Edwards — like a comic caricature kind of thing."
John added: "He showed me a picture of his girlfriend, Perrie, and he was like 'I kind of want it to look like her, but not to be her, to kind of be like a comic-style version of her'."
The tattoo session took two hours to complete with Louis also added a new design to his own collection.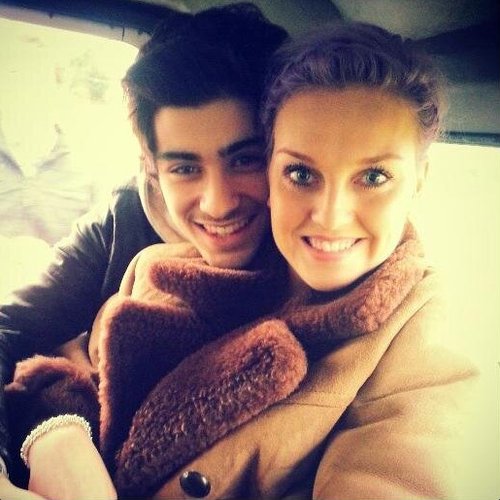 Meanwhile, bandmate Harry Styles was pictured out with comedian James Corden in New York this week as he met up with his friend in the Big Apple.
One Direction are currently on the road in the US with their 'Take Me Home' world tour and recently announced plans to release new single 'Best Song Ever'.