16 Memes Only A True Directioner Would Understand
3 October 2017, 16:53 | Updated: 3 October 2017, 16:55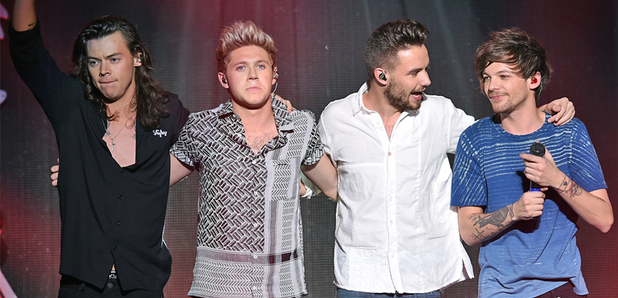 If you don't relate, do you even love 1D?
Memes are life. We all use them and we all love them, but when they feature the One Direction lads, we love them even more!
Sometimes we wonder why no one else understands that the love of a Directioner for the 1D boys is super real, so we wanted to share 16 memes that only a true Directioner would understand...just for all the amazing Directioners out there!
> Niall Horan Shares His Concerns As Harry Styles Reveals He Recently Went Under The Knife
1. Ok well we've all been there...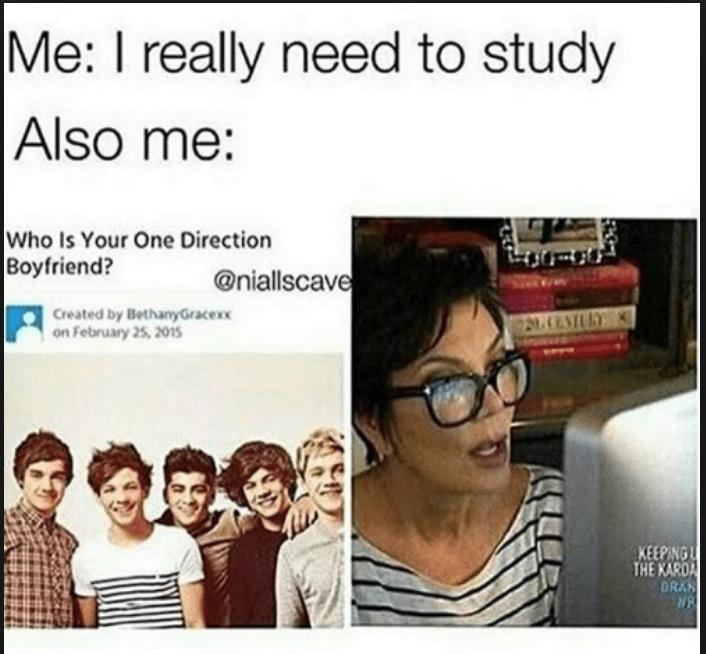 2. Errrrm excuse me...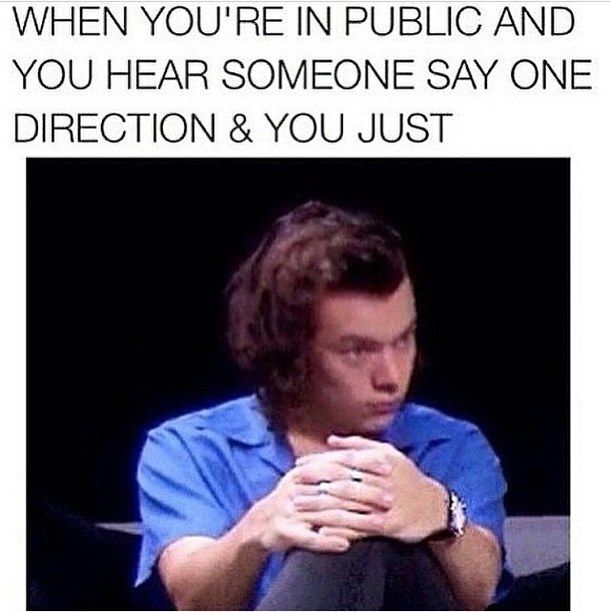 3. The struggle is real.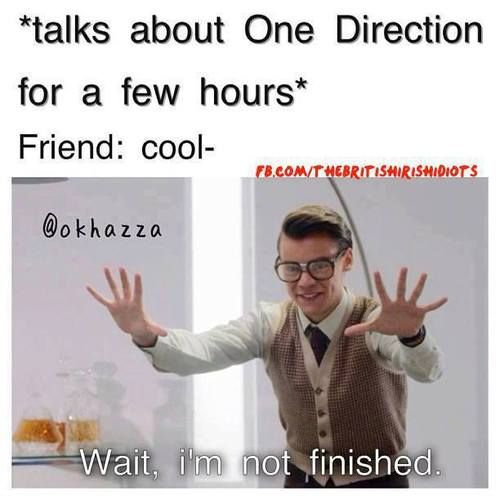 4. OMG our hearts.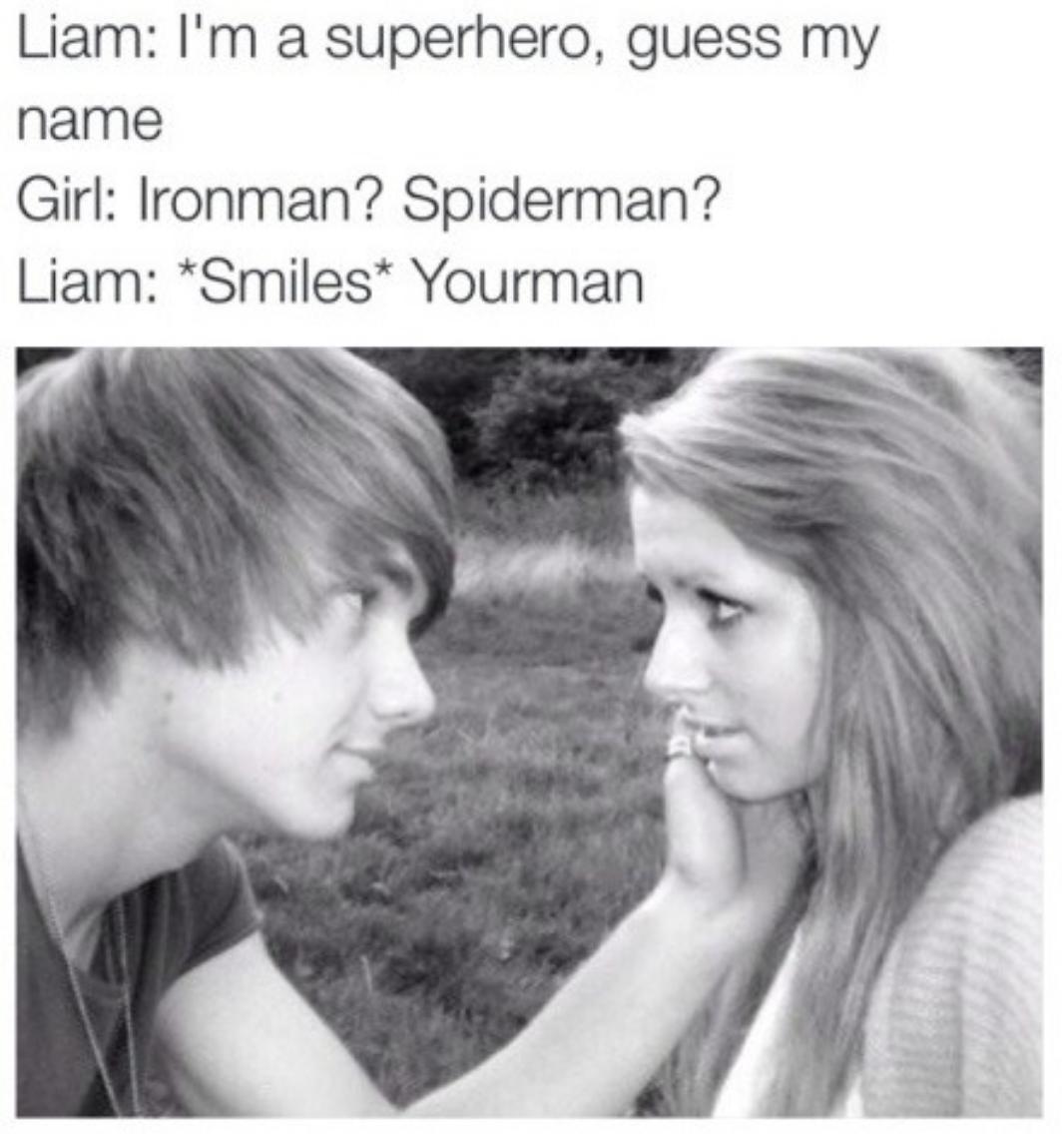 5. Every car journey ever.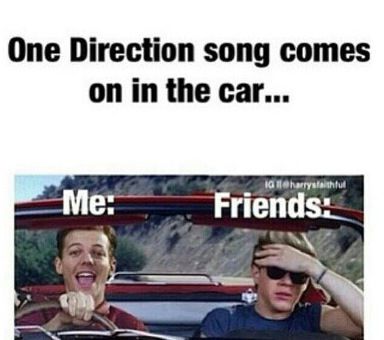 6. How could you?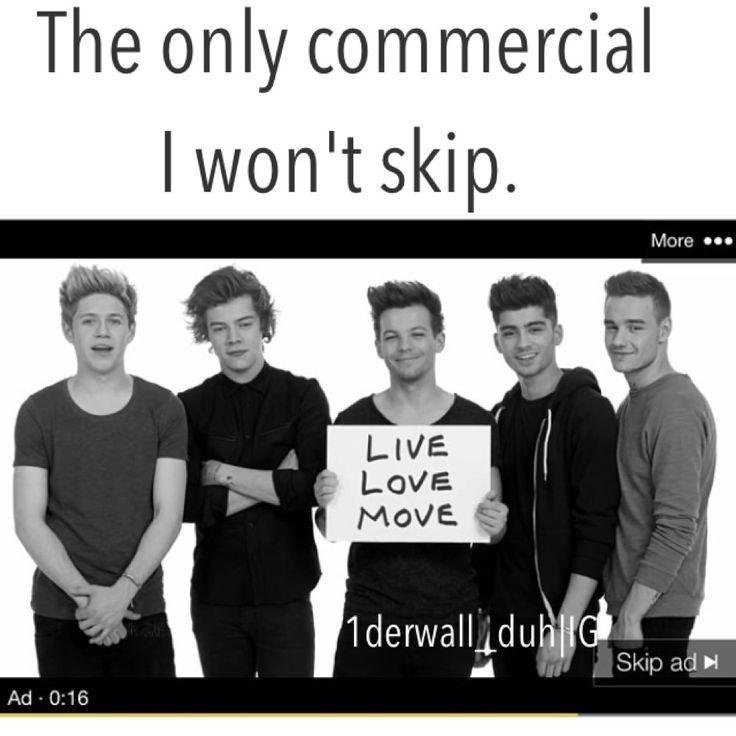 7. What don't we own though?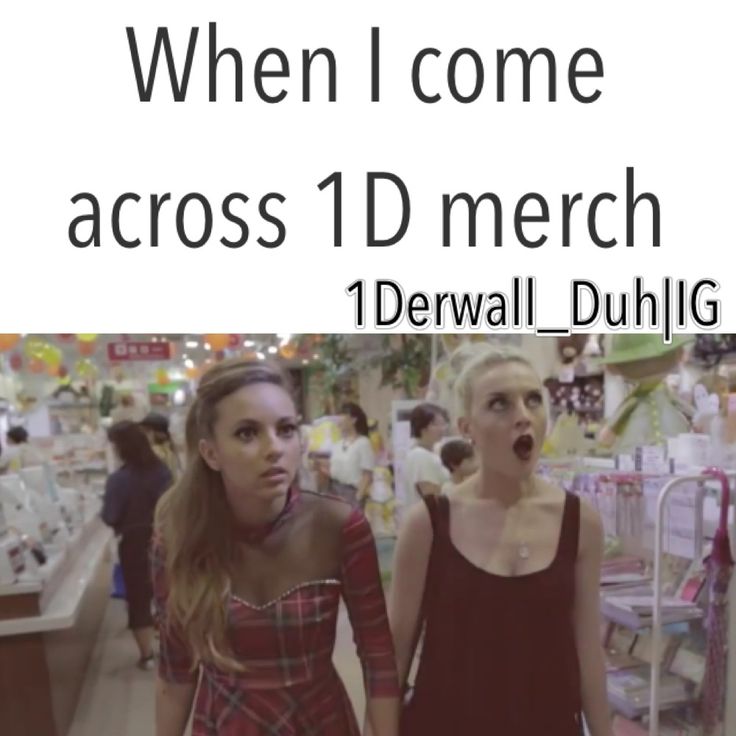 8. Know yourself.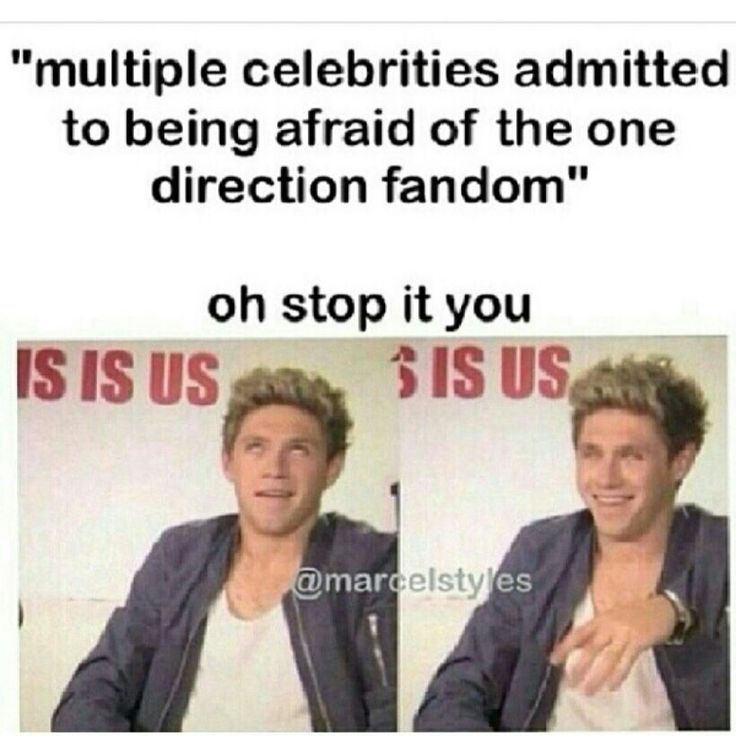 9. Who can even remember that?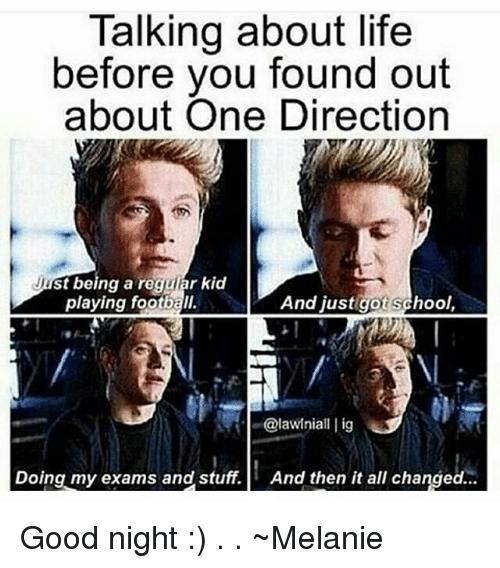 10. True love right there.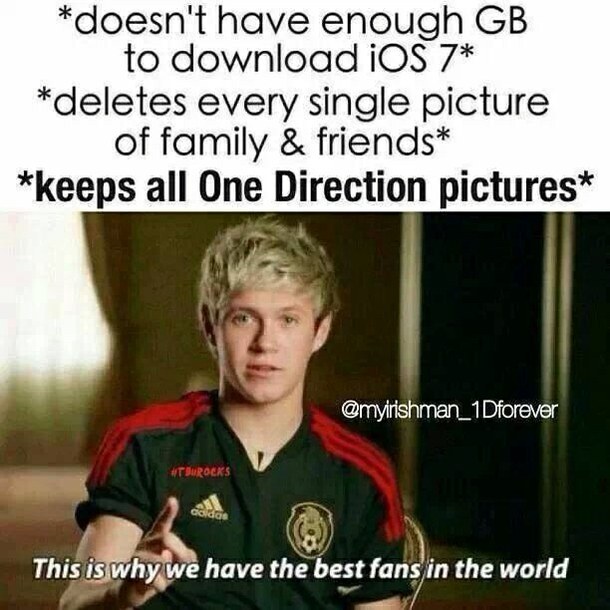 11. After we watched 2 minutes of the X Factor tbh.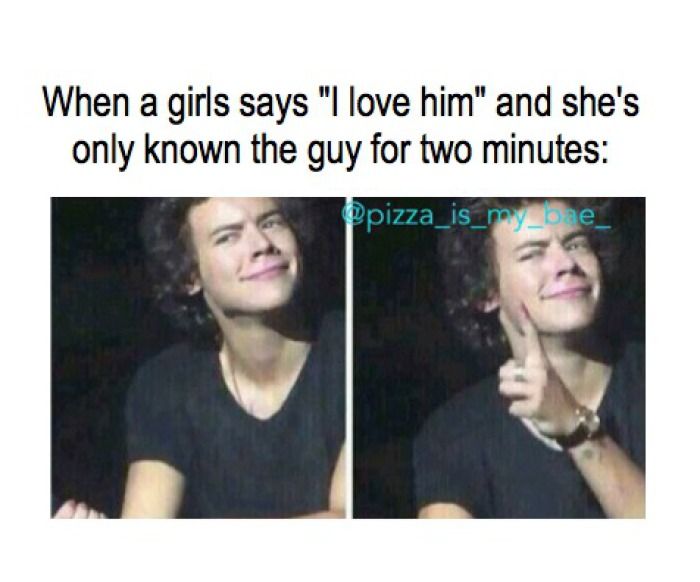 12. Ahhh Niall.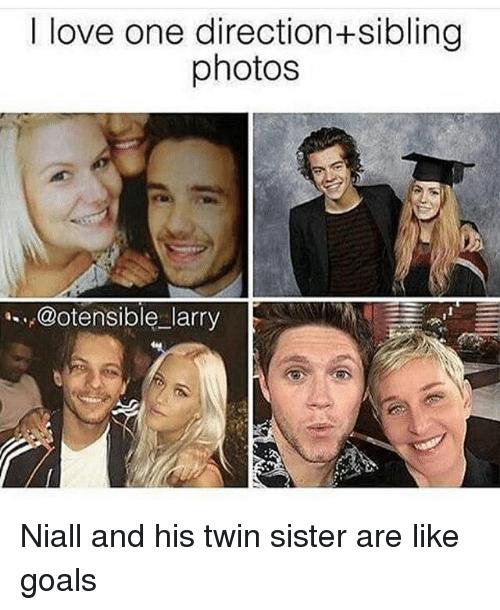 13. Haters gonna hate.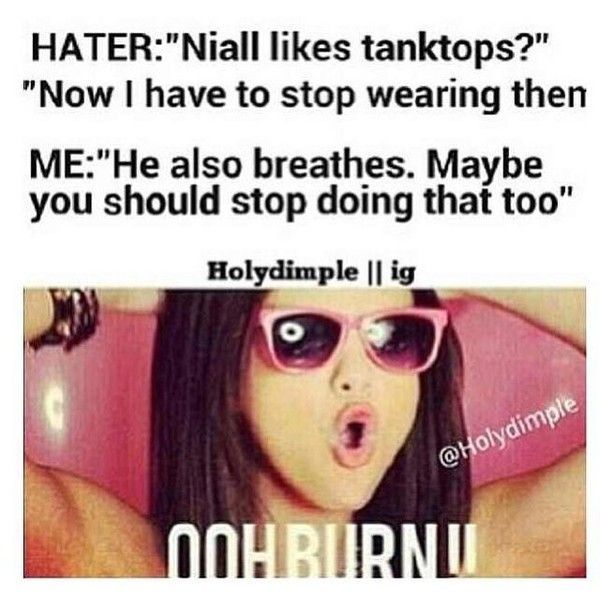 14. Throwback vibes.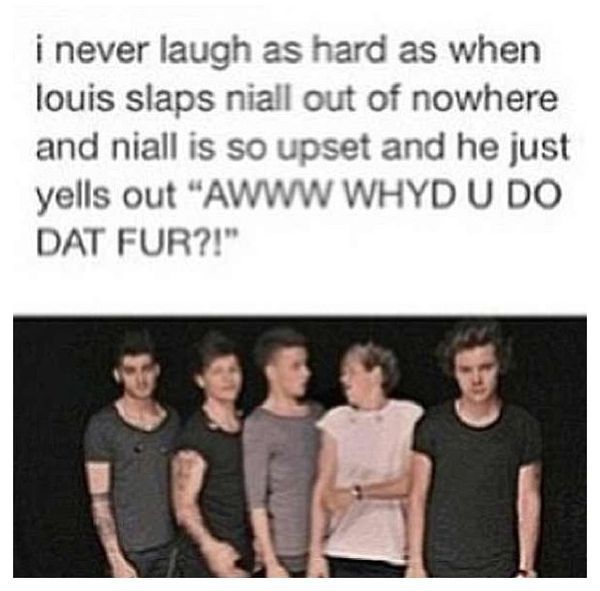 15. One for the Louis stans.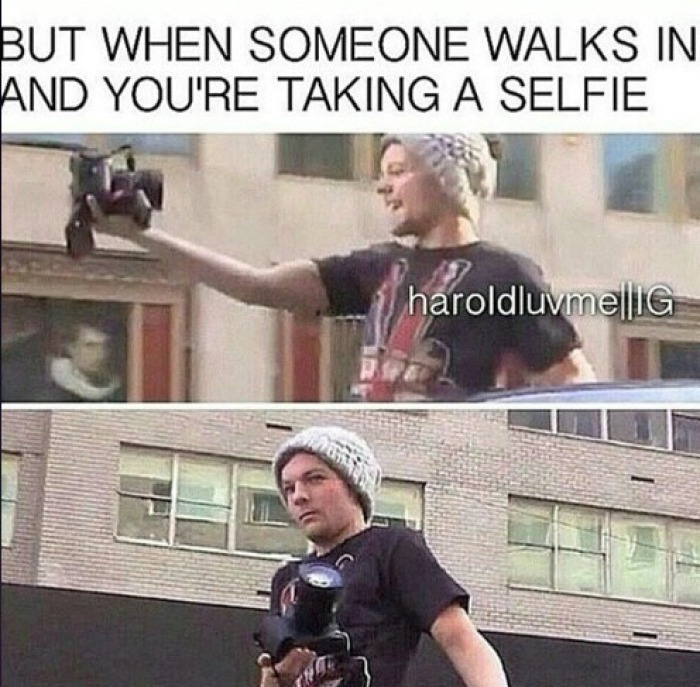 16. Whatever floats your boat eh!

> Download Our Amazing New App & Get All The Latest News On The One Direction Lads!
Whilst you're here, remind yourself of one of their most beautiful videos...