One Direction Make London Debut As A Four-Piece With EPIC Summertime Ball Set
6 June 2015, 16:19 | Updated: 8 June 2015, 18:00
Harry, Niall, Louis and Liam kick off this year's show with an explosive hit-filled set at Wembley Stadium.
One Direction fans rejoice! The boys are back in the UK and it's safe to say they smashed it at Wembley Stadium when they kicked off our Summertime Ball 2015, With Vodafone.
Harry, Niall, Louis and Liam stepped out in front of our 80,000-strong crowd to turn up the tempo with some HUGE 1D anthems, plus some from latest album 'FOUR' - including fan fave 'Girl Almighty'.
3 of 4 head for the stage! #CapitalSTB https://t.co/2Yi7G3TH3s

— Capital (@CapitalOfficial) June 6, 2015
...and now we have 4 of 4 on stage! Are you ready?! #CapitalSTB https://t.co/VOElLPTz5z

— Capital (@CapitalOfficial) June 6, 2015
The boys opened with 'Steal My Girl', looking cool as hell while they walked out into the sun at Wembley Stadium to begin their #CapitalSTB set.
Harry wore an orange patterned shirt (with the buttons undone to show off his chest, natch), while Liam opted for a smart blue striped shirt and a trilby VERY delicately balanced on his head!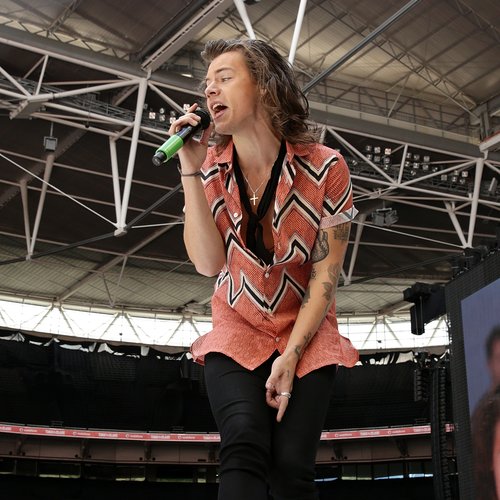 Louis kept things casual in a white t-shirt, while Niall was in a loose-fitting grey shirt, quickly grabbing an acoustic guitar to support his bandmates for their second song… the new song 'Girl Almighty', a HUGE favourite on their new tour.
"What a great day to have the Summertime Ball, the sun's shining, summer is here," Liam Payne told the crowd. "Thank you Capital for having us today, What a great event this is everyone!"
This may have been one of the newer songs on their setlist but it got everyone amped up and in the mood to party… even throwing water out to the crowd during the track!
Omg omg i love one direction so bad @CapitalOfficial #STBStage

— Xander Fletcher (@alex_fletchah) June 6, 2015
@CapitalOfficial ONE DIRECTION WAS INSANE!!! Can't wait to see the rest!! #CapitalSTB #VIP

— Naia.lucyxxx (@NaiaLucyBriscal) June 6, 2015
Amazing!!!!!! One direction were wicked, can't wait for what's next... Love you @CapitalOfficial #STBStage !!!!!!!

— Katie Louise (@katielouisy) June 6, 2015
"Are you ready for a full day of music? Can you please scream as loud as you can," Harry yelled out to the audience. "You guys are an unbelievable crowd, it's great to be here on a sunny day."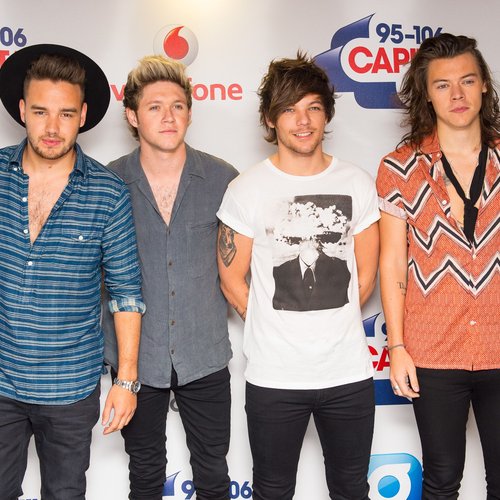 Next up the boys slowed things down with their most recent single 'Night Changes', heading out right to the front of the stage in the middle of Wembley, leading the audience through a slow wave for the number.
"Is everybody having a good time so far?" Niall asked. "What a way to kick off this afternoon with Mr Marvin Humes, he was sick!"
Harry rounded off this one by holding out his mic stand into the crowd to pick up the (pretty hefty) screams from the #Directioners out there!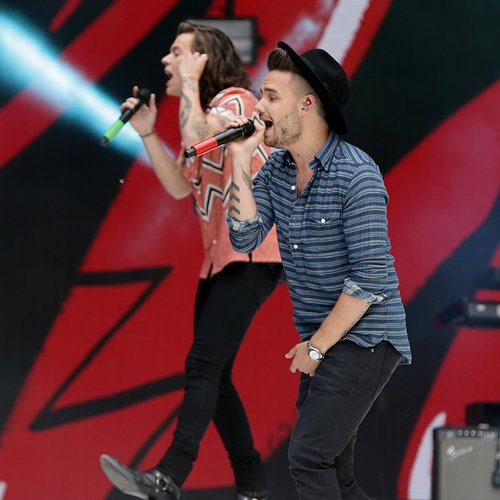 Keeping things in the gentler vein, next up it was time for the ALWAYS emotional 'Story Of My Life', which ended with Niall getting the crowd to sing the final line back to him… and being shocked at how loud they were!
Story of my life!!! #CapitlSTB https://t.co/Cd96PGjmKB

— Capital (@CapitalOfficial) June 6, 2015
The boys then took it back to where it ALL started with 'What Makes You Beautiful', and it was clear from the smiles on the faces of these four boys that they having an amazing time.
One Direction finished off their #CapitalSTB set with 'Best Song Ever', leading the crowd through the uplifting number and leaving SUCH an incredible atmosphere in Wembley Stadium.
The boys had a cheeky group hug before leaving the stage, with Liam ending the set by saying: "Thank you so much Wembley you've been amazing."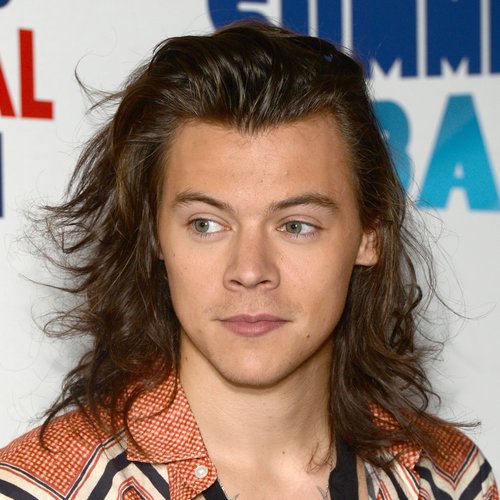 One Direction Setlist - Summertime Ball 2015
'Steal My Girl'
'Girl Almighty'
'Night Changes'
'Story Of My Life'
'What Makes You Beautiful'
'Best Song Ever'