Who Knew Niall Horan Could Do SO Many Accents So Well?!
Niall Horan Has an Arsenal of Impressions
01:03
And to think - some people thought Niall Horan was just a great singer, but in reality, he has absolutely NAILED this talent.
The One Direction lads popped into 'The Late Late Show' to see their old pal, James Corden. And apart from forcing each other to get some hilarious tattoos and - wait for it - TAKING PART IN CARPOOL KARAOKE, Niall decided to show off one of his favourite skills.
James put Horan on the spot when he asked him about his array of accents. You see, when the boys tour, Niall likes to master the impression of the residents in the area.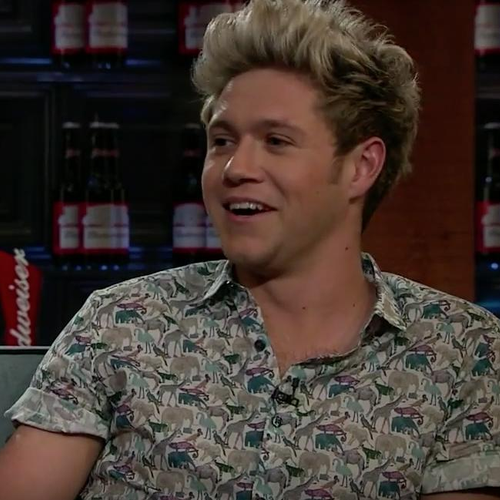 Starting off with a SPOT-ON Spanish accent, even legendary comedian Billy Crystal got jealous and the duo had a chat in a Brooklyn accent that even New Yorkers would be jealous of.
Keep 'em coming, Niall. You rule, man.
You May Also Like...