WATCH: One Direction Play 'Never Have I Ever' And It Gets SERIOUSLY Awkward For Harry!
18 November 2015, 12:55 | Updated: 23 November 2015, 16:10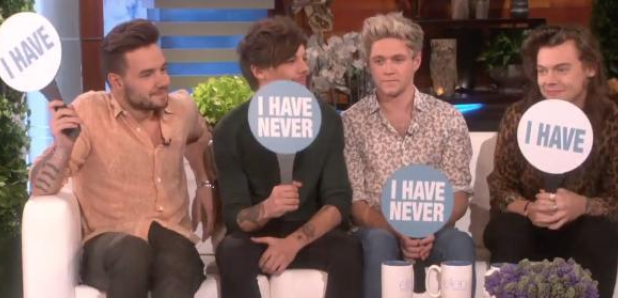 Harry Styles definitely got the bad end of the deal when the boys joined Ellen DeGeneres this week…
Is there anything we love more than finding out the deepest, darkest secrets of our favourite celebs? No. No, there is not.
One Direction joined Ellen DeGeneres on her talk show this week to play a VERY revealing game of 'Never Have I Ever'… which ended up being a little bit awkward for Harry Styles.
Starting off with the question of whether the boys had ever had a song written about them, Harry claimed that he hadn't – but Ellen wasn't having any lying in her game and made him tell the truth!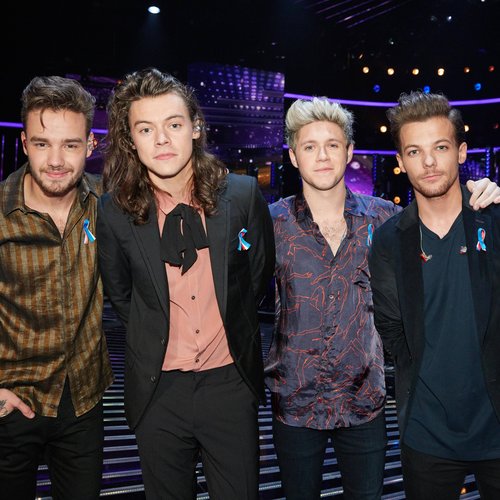 As well as finding out which of the boys has got a tattoo they have since regretted and who's got with a fan in the past, the boys also revealed whether they had shared toothbrushes and much, MUCH more….

aS