WATCH: OMG… Check Out The 'Trailer' For One Direction's 2017 Reunion World Tour!
14 March 2016, 11:26 | Updated: 14 March 2016, 11:54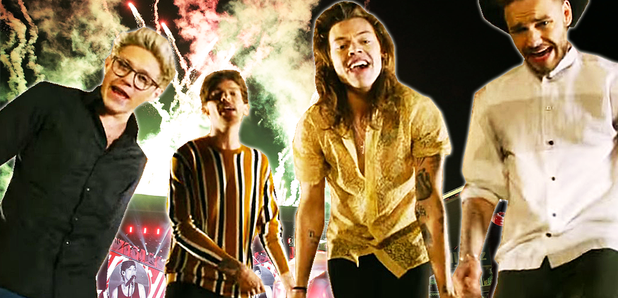 We've got goosebumps rn...
If you're having a hard time dealing with One Direction's hiatus we may have JUST the thing to give you hope!
Yes, Liam's off loved up with his new lady Cheryl, Louis' (very) busy with baby Freddie and Harry's JUST landed his first movie role - but fans are AREADY looking to the inevitable reunion between their four favourite boys!
Some absolute GENIUS of a Directioner has created a brand new trailer for the band's (hopefully) 2017 reunion tour and it will give you ALL of the feels. We pretty much guarantee it!
WANT pic.twitter.com/HsM9GJZaXj

— Update & stuff (@1D_Swiss_Team) March 13, 2016
Come on, admit it… that gave you ACTUAL goosebumps right?
Fingers crossed it's a prediction for the future and that we won't have to wait TOO long to see the lads back in action.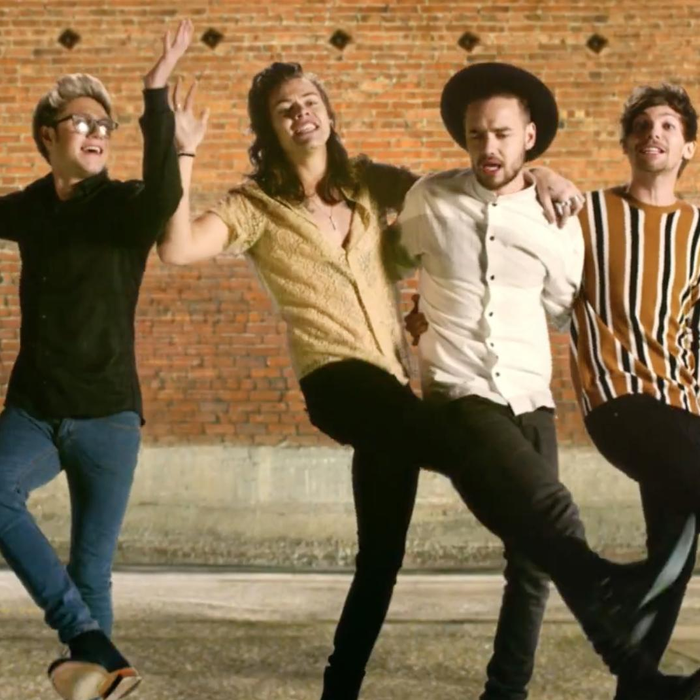 You may also like...