Which TV Show Has Harry Styles Been Linked To - Scream Queens Or Teen Wolf? Can You Guess Which?!
26 April 2016, 10:33 | Updated: 3 May 2016, 08:18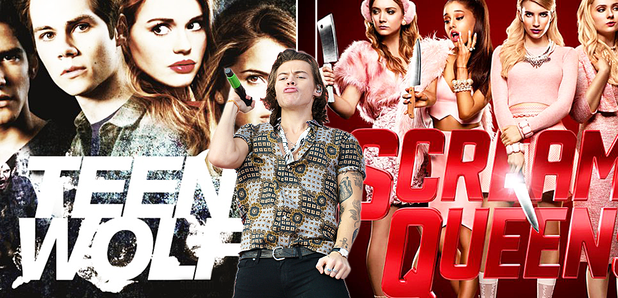 Nick Jonas also reveals what he's heard about Harry's acting reputation in Hollywood. It's all good!
Nick Jonas has FINALLY commented on all those rumours about Harry Styles joining the cast of Scream Queens - and it's definitely NOT a denial!
The 'Close' singer says he's heard the rumours doing the rounds in Hollywood and thinks the One Direction star is a very talented actor, from what he's heard in the LA circles! Quite the compliment there, Hazza!
"I'm not sure [if he's joining] but I've heard from a few people in LA who've seen him - agents and casting directors - that he's a good actor, which is interesting," Nick revealed to Now magazine.
Rumours have linked Harry to Ryan Murphy's slasher TV series for some time now, claiming he'll appear as a guest star in the show's upcoming second season.
The show's official Twitter account even hinted as much last year because quickly deleting the offending tweets.
Harry's already landed his first big acting role in Christopher Nolan's World War II epic Dunkirk.
So… do you think Harry's heading to join Lea Michele, Emma Roberts and the rest of the Scream Queens cast?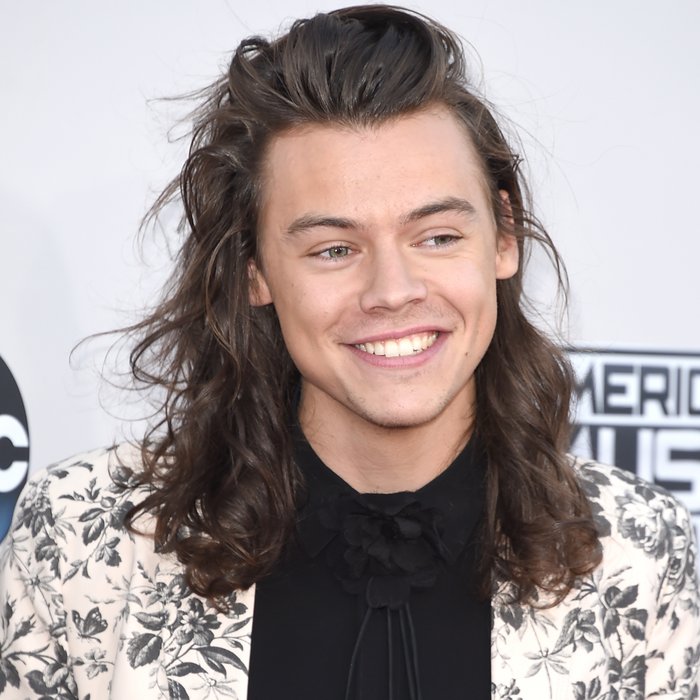 You may also like...