Bootcamp Is Calling! Harry Styles Is Moving To An Old Navy Ship To Prepare For His FIRST Film Role!
13 April 2016, 15:09 | Updated: 13 April 2016, 15:44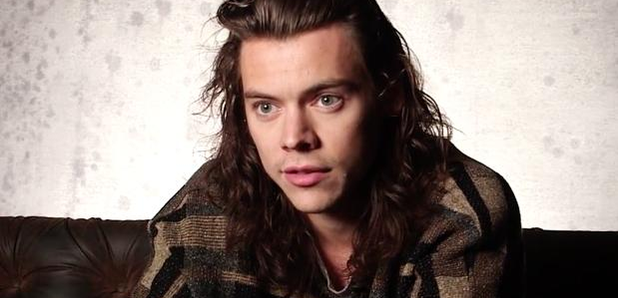 The boy band star may not survive the experience - have you SEEN what he's got to put up with?
He's used to champagne, expensive yachts and private jets… but it sounds like Harry Styles is going to experience a COMPLETELY different side of life very soon!
The One Direction singer is set to begin preparations for his debut Hollywood film role in Christopher Nolan's 'Dunkirk' and it's believed Harry will be living on an old Navy ship to get in the right mindset.
Not only this but while the cast and crew of the movie live on the ship - moored off the South Coast in a secret location - they'll have no access to electricity, running water, WIFI or their mobile phones - how will you cope, Harry?!
"He knows this boot camp at sea is a big part of the job and is keen to get stuck in," a source told The Sun. "But this will be tough and producers are trying to make life on board as realistic as possible."
As well as surviving purely on World War II style food rations Harry will also have zero contact with the outside world during the experience. Yikes, rather you than us, Hazza.
Featuring in Dunkirk will be Harry's first official piece of work since One Direction embarked on their hiatus together, and he's set to star opposite veteran actors like Tom Hardy and Kenneth Branagh.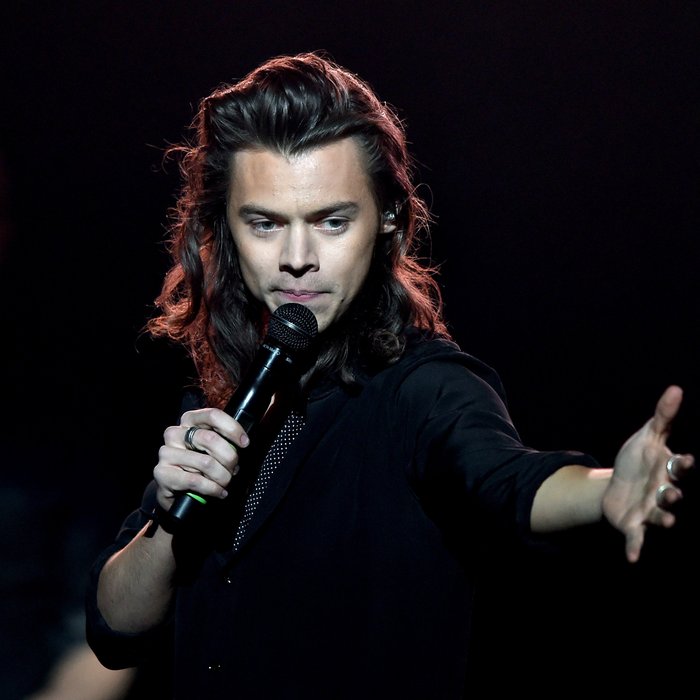 You may also like...