Olly Murs Feat. Demi Lovato - 'Up'
12 December 2014, 16:24 | Updated: 22 April 2015, 16:25
Check out Olly's powerful music video as he stars opposite 'Heart Attack' star Demi Lovato.
Olly Murs teams up with US superstar Demi Lovato in the video for his first single of 2015.
'Up' was the next track to be lifted from Olly's amazing 2014 album 'Never Been Better', and the emotional video more than does the powerful song justice.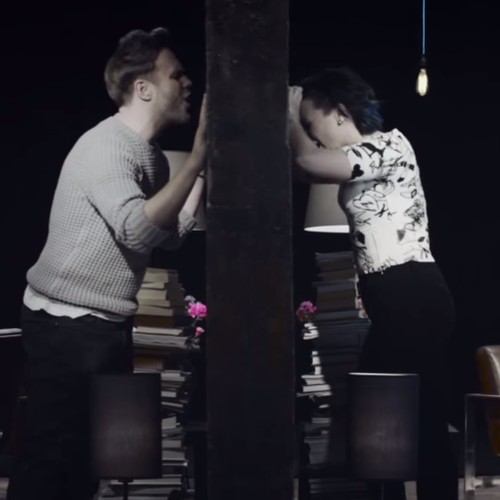 The promo sees Olly and Demi in different rooms separated by a wall, getting more an more angry throughout the video before they eventually destroy the wall to get through to each other.
'Up' was released in January 2015 as the second single from Olly Murs' album 'Never Been Better', after lead release 'Wrapped Up'.
You may also like...
WATCH: Olly Murs Performs 'Troublemaker' Live At the Capital Jingle Bell Ball 2014
PLUS... Check Out The Latest Hit Music Videos: