Olly Murs UK Tour: 7 Reasons To Get Excited For The 2015 Dates
28 October 2014, 14:49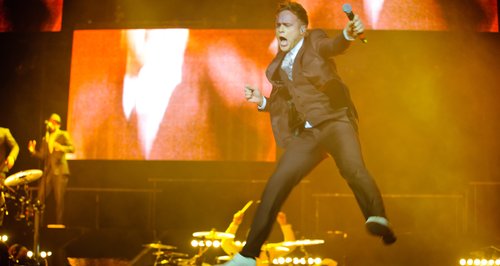 Our favourite Essex boy is back on the music scene - here are 7 reasons why a new tour from Mr Murs would be the BEST. THING. EVER.
Our favourite cheeky choppy of pop, Olly Murs, is back with new music - but a new tour would be the icing on the cake! Here are our top 7 reasons why an Olly Murs tour would be AMAZING!
1. New album material performed live
After 8 months writing in the studio for his fourth album 'Never Been Better' we're more than excited to hear some of these new tracks, performed live!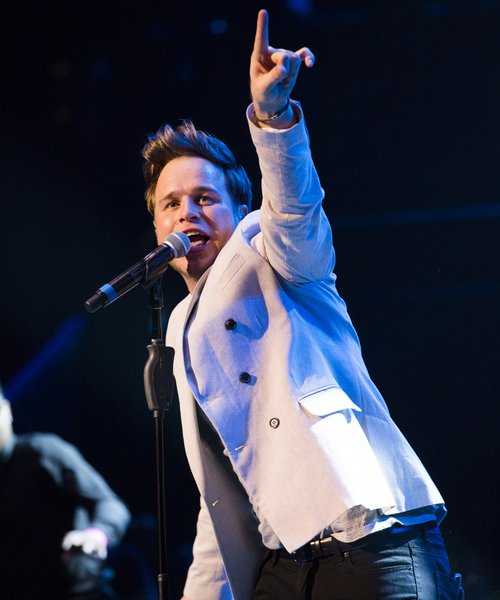 2. Dance moves
Even in his X Factor days Olly's always known how to shake it on stage. We expect this tour will be no exception to some classic Murs moves. We love a little shuffle.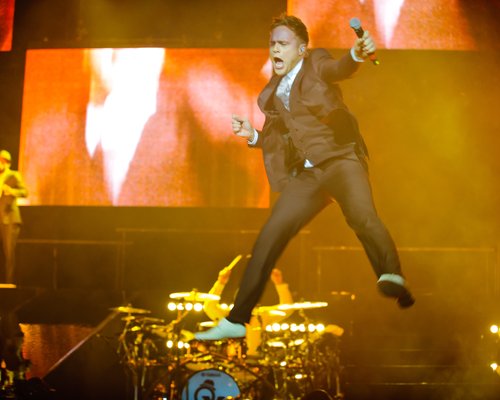 3. Sharp (and sometimes tight) outfits
Being a Essex boy Mr Murs knows how to dress sharp, and there's nothing we enjoy more than a man in a suit. Just look at JT.
4. Covers
We hope Olly may considers performing Ini Kamoze - 'Here Comes The Hotstepper' after smashing a cover of the reggae song for Max on Capital.
5. Special guests
He's a popular man and his latest album has seen him collaborate with Paul Weller, Ryan Tedder, Demi Lovato and Travie McCoy. Could we see any of these musicians make an appearance on his tour?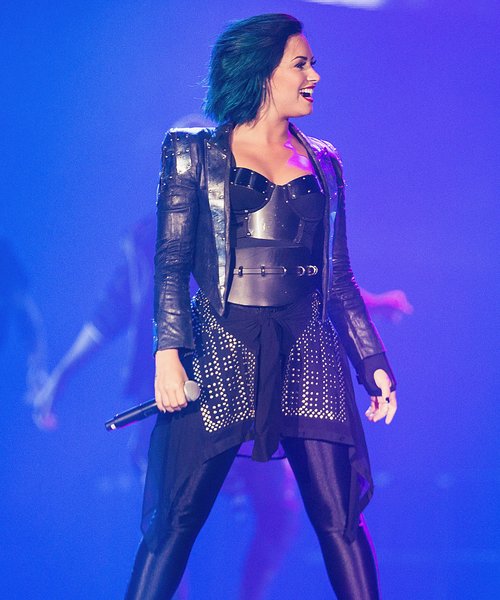 6. Christmas sorted
What better Christmas present - the tour will be kicking off in 2015 meaning tickets should go on sale before the end of the year, there for there's only one thing your friends are going to want…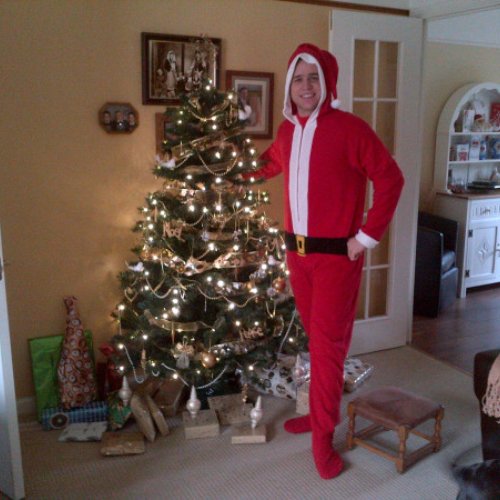 7. Twitter
Twitter will breathe a sigh of relief and @MursTourUpdates will finally have something to tweet about again.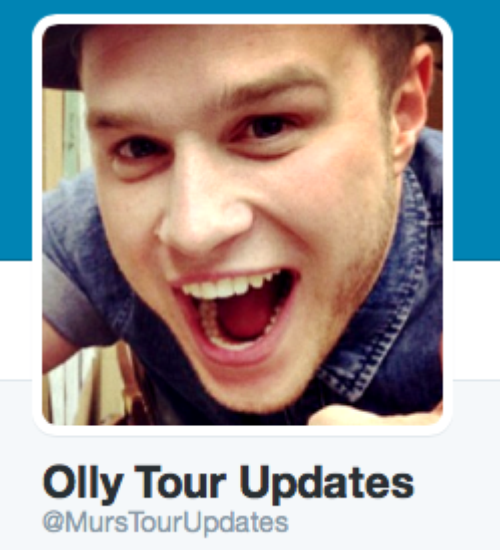 You May Also Like…