Nicki Minaj 'Queen' Documentary: Release Date,Trailer, How To Watch
3 October 2018, 15:46 | Updated: 3 October 2018, 17:23
Nicki Minaj shared a teaser for her 'Queen' documentary in which the 'Goodbye' star details domestic abuse she witnessed as a child.
Nicki Minaj recently released her new album 'Queen' and now she's following it up with a documentary of the same name and it's set to reveal a lot about the 'Goodbye' star.
> Cardi B's Sister Has Savagely Dragged Nicki Minaj On Instagram
After calling out Khloe Kardashian recently on a track, Nicki's 'Queen' documentary is set to show her more sensitive side and attempt to shed some light on the incidents in her past that have shaped the Nicki Minaj we know and love today.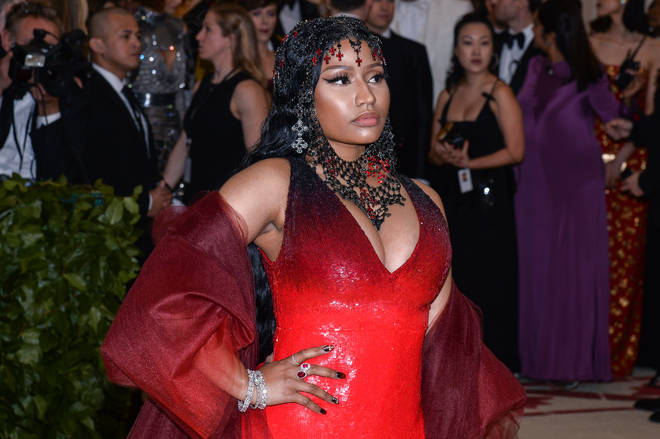 When is Nicki Minaj's 'Queen' documentary being released?
Nicki Minaj took to Instagram recently to share a couple of teaser videos for her documentary and in the captions of those posts, the 'Queen' rapper revealed that it would be coming soon.
So we don't have a release dat for the documentary yet, but hopefully the project will be released in the next few weeks.
Where can I watch Nicki Minaj's 'Queen' documentary?
Having posted the teasers on Instagram, we're sure Nicki isn't going to release the entire thing on the social media platform, so the natural assumption would be that Nicki will release the documentary on her YouTube channel.
The project doesn't appear to be released with Netflix or any other video hosting platform, so our best guess is YouTube for the official release.
Nicki Minaj 'Queen' documentary trailer
Check out part one of Nicki Minaj's 'Queen' documentary trailer above and watch part two in the video below...
What will happen in the Nicki Minaj 'Queen' documentary?
In the trailer for Nicki's documentary, the 'Woman Like Me' rapper reveals a story about witnessing her mum and dad involved in domestic abuse and addresses how that may have shape her now.
Clearly upset, Nicki also reveals that there was a point when she felt she couldn't ever get back in the studio again. Explaining her feelings through tears, Nicki said, "Who was I gonna inspire when I had nothing in me to give? I let one human being make me so low that I didn't even remember who I was."
It's not clear exactly who Nicki is talking about, but fans are expecting the documentary to address Nicki's relationship with rapper Meek Mill as well as her recent rumoured romance with Formula 1 driver Lewis Hamilton.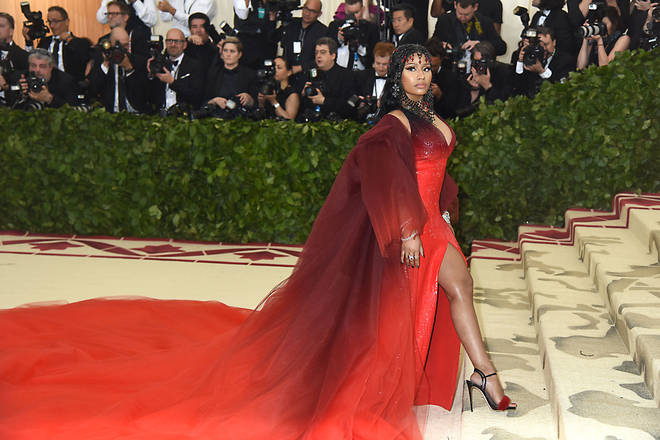 > Download Our Free App For All The Latest Nicki Minaj News!