WATCH: Nick Jonas Gets Steamy In The Shower With Pretty Little Liars' Shay Mitchell In New Video
13 June 2016, 12:19
Nick Jonas - Under You
03:30
The 'Jealous' star turns up the heat in his SUPER sexy video for 'Under You'.
Nick Jonas leaves NOTHING to the imagination in his steamy hot music video for new single 'Under You'.
Taken from his new album 'Last Year Was Complicated' the track is sultry, sexy and so so cool - but the video just takes things to the next level!
It casts Nick opposite Pretty Little Liars star Shay Mitchell and, let's just say things head to the shower pretty sharpish!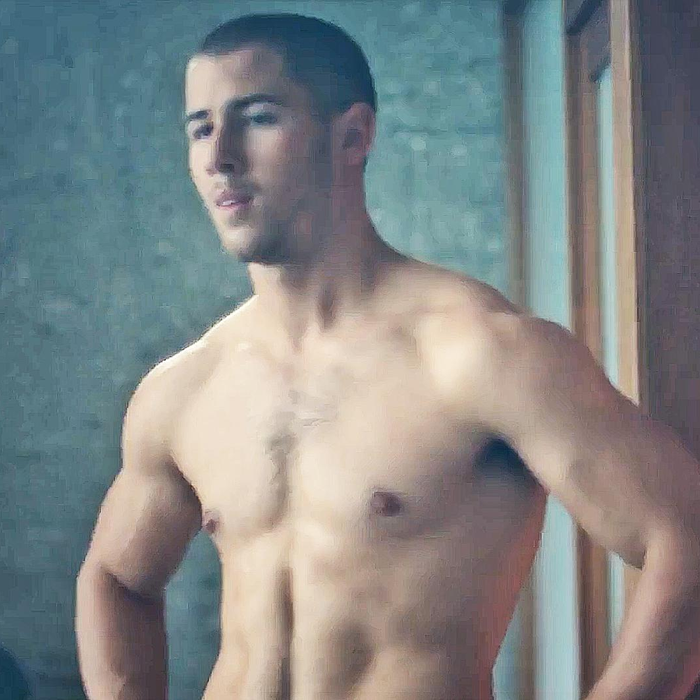 You may also like...