Hang On, Did Nick Jonas Just Let Slip That He'd Date Jennifer Lawrence?
5 April 2016, 21:01 | Updated: 6 April 2016, 12:36
Nick revealed which celeb ladies he would 'bae' - and you'll never believe what he said about Gigi Hadid!
US super-hunk Nick Jonas is the latest star to get a grilling in Roman's infamous 'To Bae Or Not To Bae'.
Armed with a list of A-list babes, Roman put the 'Jealous' singer under the spotlight, and forced him to reveal who he'd date - and it got JUICY!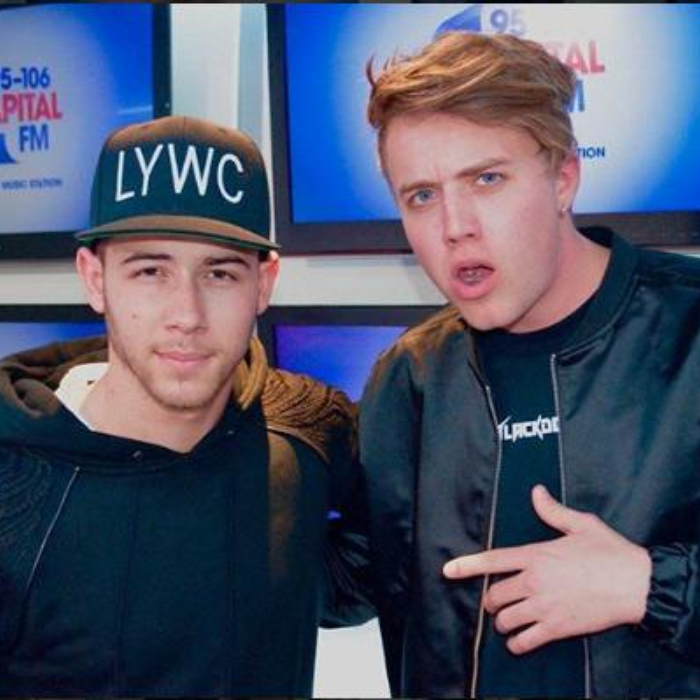 Nick said a HUGE yes to Jennifer Lawrence (erm, who wouldn't?!) but his reaction to super-hotty Gigi Hadid was pretty surprising!
PLUS we also find out if he's more of a JLo or Blac Chyna kind of guy - Roman was not holding back with this game of To Bae Or Not To Bae!
Catch the BRAND NEW Captial Evening Show with Roman Kemp every Monday-Thursday from 7pm.
You May Also Like...