Miley Cyrus Is Planning A Totally Naked Concert With Milk "Spewed Everywhere". Nice.
14 October 2015, 11:07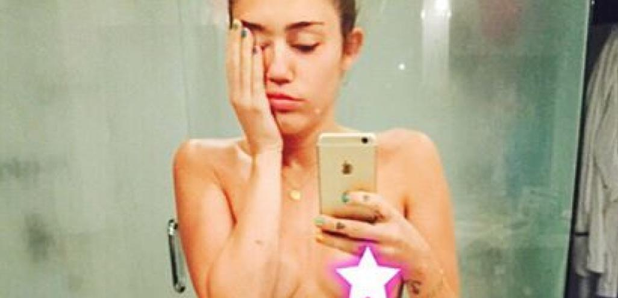 Knowing Miley, she can totally make it happen – but even the audience will have to be in the buff too!
We'd love to spend a day in Miley Cyrus' brain – her latest idea is to put on a fully naked concert with the Flaming Lips… but even the audience would need to be in the nude too!
Miley and the Flaming Lips are going to be hitting the road in November to tour their collaboration album, 'Miley Cyrus And Her Dead Petz' – and they're planning to put on one date where they perform totally naked!
The performance – which also requires the audience to be naked and sprayed with milk – will be used to form part of a music video for Miley's song 'The Milky Milky Milk'.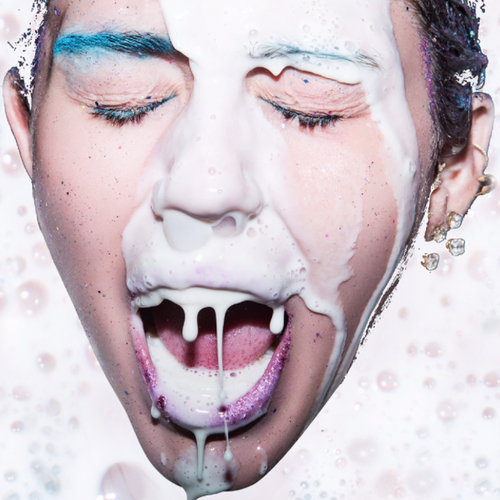 The Flaming Lips revealed the news on Instagram, posting, "Oh f**k..!!! @mileycyrus is planning a show where her, the band ( us ) and the audience are all COMPLETELY naked with milk ( well white stuff that looks like milk) is being being spewed everywhere .. It's a video ( in the works) for #mileycyrusandherdeadpetz song The Milky Milky Milk..."
The tour starts in Chicago on 19th November and tours the USA until 6th December, though they've not revealed which – if any – of the dates will be the nudey one… The audience are going to want prior warning!
We'd imagine it will probably end up being a special extra date added into the touring schedule – you can't just spring that on a person! If anyone's going to do that, it WOULD be Miss Cyrus!